---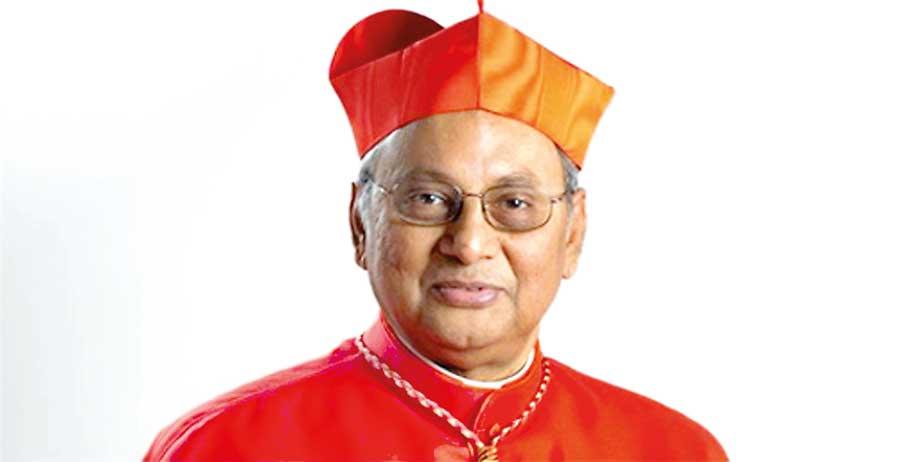 Beloved brethren,
It is with sincere thanks and heartfelt gratitude that I wish to acknowledge the numerous emails and letters of condolence expressing your sense of solidarity and closeness, generous monetary contributions, various proposition and offers of help towards the victims of the Easter Sunday violence, which I have received, after the senseless attack on our places of worship and other places. It is truly a tragedy and are still trying to recover from the shock of what happened.

I am so thankful to all of you for taking the time and effort to write to me personally. I also appreciate all the encouragement and commendations you have given me. I have tried my best to reply each and every one of you, but find it very difficult due to time constraint. I am really sorry about this and trust you will understand.

I also wish to convey my wholehearted gratitude to all those who have generously sent monetary contributions towards the Relief Fund established to help the families of the deceased and for the rehabilitation of the injured. Each and every contribution is being acknowledged. However, if your monetary contribution has not been acknowledged, kindly forward an email along with details to absecretariate@gmail.com or mariusmadurawala@yahoo.com and we will acknowledge your contribution.

May the Almighty God reward you all for your kindness and generosity.

Wishing you all God's abundant blessings.
Cardinal Malcolm Ranjith,
Archbishop of Colombo
If your monetary contribution has not been acknowledged, kindly forward an email along with details to absecretariate@gmail.com or mariusmadurawala@yahoo.com