---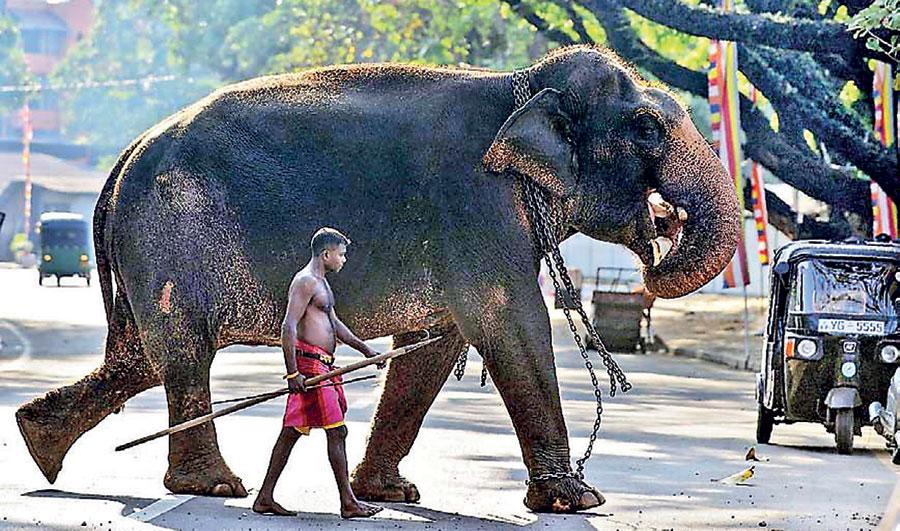 Court case covers aspects where legal reform is required to prevent animal cruelty
Demand to exclude food animals defers passing of bill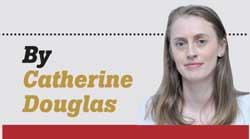 By Catherine Douglas
Owing to government inaction to pass the proposed Animal Welfare Bill, a group of petitioners from animal welfare and religious organisations filed a case in the Court of Appeal (CA) to draw attention to the urgency of getting such a bill passed.

According to attorney Lalani Perera – one of the petitioners – the case was not limited to matters pertaining to the bill only, but covered many other aspects where legal reform is required to prevent animal cruelty such as the inhumane slaughter of food animals, animal sacrifice, killing of dogs to control rabies, suffering of captive elephants at the hands of private owners and lack of proper welfare standards for zoo animals, among other topics.

Subsequent to the filing of the case, a steering committee comprising relevant government officials and four representatives of the petitioners meets regularly to monitor the progress of these matters. The committee is chaired by a senior official of the ministry responsible for taking the bill to the Cabinet (i.e. the ministry in charge of livestock).

Promising news for supporters of the long-awaited bill, the Court of Appeal is now monitoring the progress of the bill and has directed relevant authorities including the minister in charge of livestock to take swift measures to expedite the process.

One of the main obstructions to the passing of the bill was from poultry and meat industries that demanded food animals excluded. As is the case in many other countries, these groups were lobbying authorities to remove certain animals from the bill, which otherwise would give them no protection from cruelty within their short lives and during the slaughter process.

With the petitioners strongly objecting to these representations and taking them up at the highest levels, and issues resolved, the bill is now awaiting approval from the ministry and its submission for Cabinet approval.