---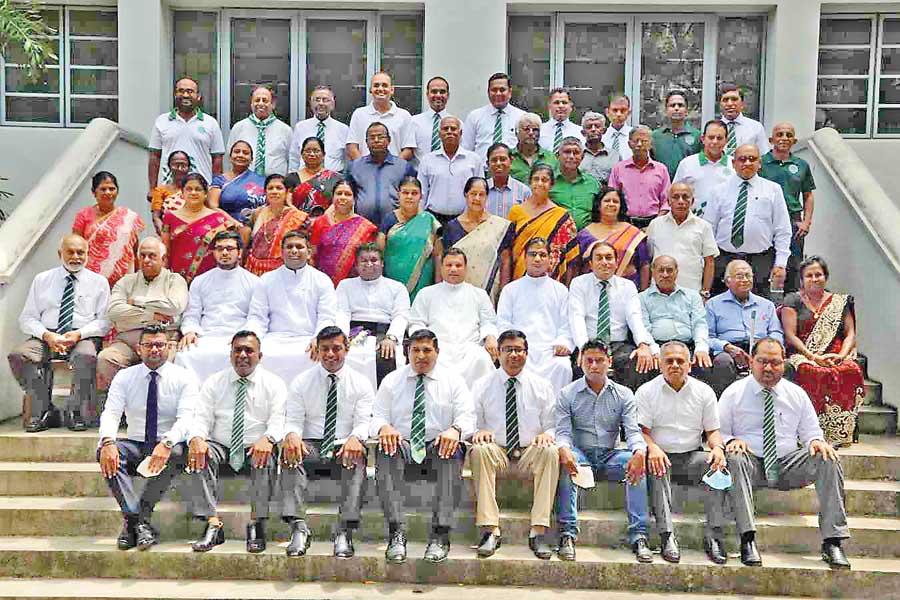 St. Benedict's College Kotahena, with a rich historical heritage of more than 155 years, proudly launched 'NAMADIMU', at the school's auditorium on February 6 to felicitate past teachers who had put long years in education.

The event was part of a series of celebrations organised to mark the 117th year of existence of the Old Boys' Union of St. Benedict's College. The teachers who were selected to be honoured had dedicated more than half of their lives for the purpose of education at this esteemed institute.
The purpose of this project was to pay gratitude to all the hard work done by them in education and also to secure a life-hospitalization insurance cover for these teachers, make a monthly contribution for their essential needs and conduct a medical camp on an annual basis on their behalf.

The school's old boys' union believes that the event would benefit the school and its immediate community.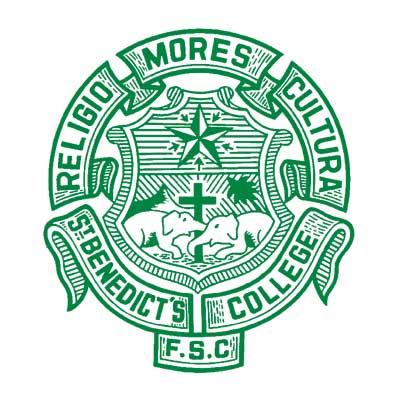 As many as 55 retired teachers were selected for the felicitation.
The blessings received for the project from the Director of the College, Rev. Bro. Dr. Pubudu Rajapakse, FSC, was an immense strength to the Old Boy's Union.

This project was accelerated and organised within a short period of three months in spite of the current challenging pandemic situation on the country; largely due to the generous donations received from the Benedictine Fraternity domiciled here and abroad. The love and dedication they showed towards their Alma Mater must be appreciated.
The agreement for the Life Insurance cover was signed with Soltlogic Insurance.

The Old Boy's Union of St. Benedict's College strongly believes that it is the duty and obligation of every student to pay tribute to their past teachers. On behalf of the Old Boy's Union this project was jointly coordinated by Dharshaka Fernando and Marlon Perera under the guidance of the Hon. General Secretary Priyal Perera. In order to maintain transparency audited accounts will be made available to all donors.

Those within the Benedictine fraternity wishing to obtain further information or contribute towards this project could do so by dropping an email to bensobusrilanka@gmail.com or by logging onto www.bensobu.lk or by calling Project Chairman Darshaka Fernando on 0773 - 853 322 or by calling the OBU Office on 2 444 461.