---
He was an exceptional human being. My friend Bandula Jayasekera, was a former Sri Lankan diplomat and senior journalist who was a proud flag-bearer for Sri Lanka. A man with an abundance of knowledge displayed in the most endearing and simplistic manner. As a journalist, he gave voice to the voiceless.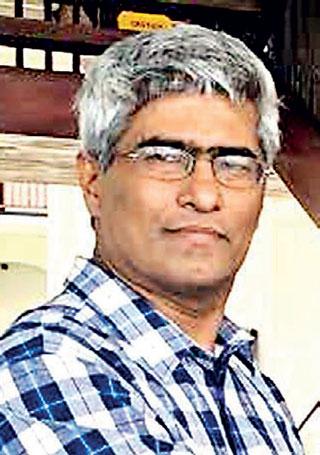 Bandula has interviewed me several times on TV and has written numerous articles about me and the film industry. We have spent many hours and days together in Sri Lanka and abroad, discussing issues that were serious and frivolous.....talking and laughing.

He was a man with fresh ideas and an open mind, who would share his thoughts and opinions whether controversial or otherwise. His questions were prudent and his reactions were straight and respectful.

With some sorrow but fearlessly facing the inevitable with courage, we reminisced about our years of friendship.
He was my good friend and I loved him. I shall miss him.