---
Priyantha Colombage focusing on human ties and emotions with 'Sakuge Lokaya'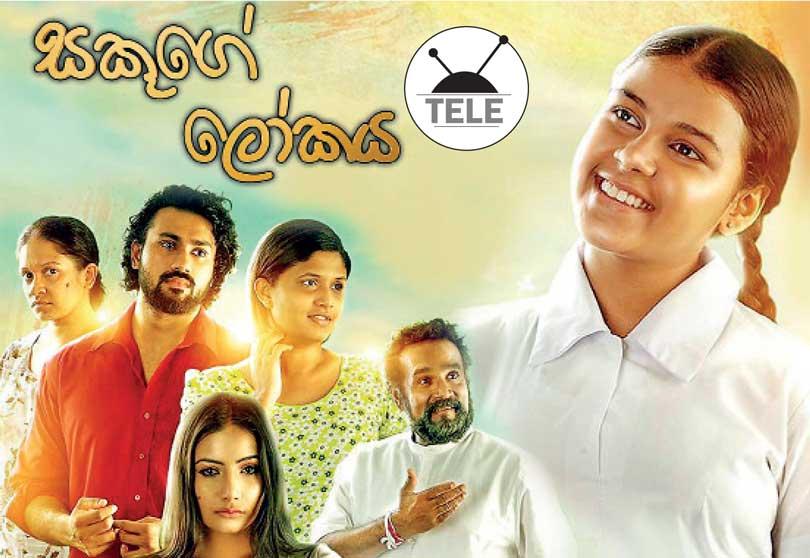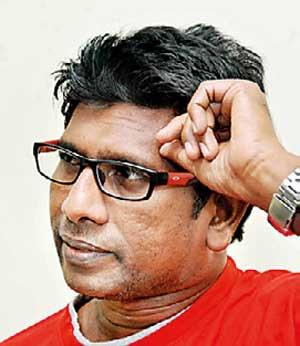 At a time when human qualities such as understanding, thoughtfulness, kindness, creativity, love and sacrifice are becoming rare commodities and are in huge demand in today's society, award-winning director Priyantha Colombage is making another significant move by releasing his newest tele serial 'Sakuge Lokaya' from today. "The covid pandemic has underlined the fact that is no better time than now, to value humanity and try to transform ourselves into better human beings. 'Sakuge Lokaya' is one such sincere attempt to instill these qualities in people, especially in families where ethics and values are beginning to erode," said Priyantha.
Small screen audiences know that 'Sakuge Lokaya' is a sequel to my widely-watched first tele drama 'Sakuge Kathawa'. But I would like to define it as the second season of Saku's tele serial. The first season had about 80 plus episodes and even this season will go up to that extent. I don't believe in dragging stories. May be we might come up with season 3 in the future. But my current focus is to dish out the best quality tele treat to the small screen audiences at 8 pm daily on weekdays on Sirasa TV. There were constraints while working on this project especially during the shooting process, because we had to fully adhere to government health regulations and maintain the safety of everyone. The shooting process is continuing in Kurunegala with the next schedule due in the Colombo suburbs. As a movie man, I always generously give the crucial film treatment to my tele dramas too. That's the difference that catches the people's eye before the content of my stories touch the hearts," he said.
Priyantha has also spiced up the sound tracks of this tele drama with beautiful evergreen songs in a bid to familiarize them among our present day children.
"I feel that Covid-19 has also taught us another lesson. All these years we were a generation that had no time for our families. We were so tied up with our professions and other work, with little or no time to spare on behalf of our families. During the past year or so, Covid-19 forced people to stay home and be with their families. I know how families watched movies together. This should encourage our creators to make more family-centric movies or tele dramas. Not making family-centric movies was one of the main reasons for the downfall of our cinema. That fate should not befall the tele drama industry. Filmmakers and tele drama makers must be more humanistic in their approach. Our creations must promote positive attitudes in life. After this pandemic ends we will have to rekindle more positive creations to motivate people and encourage people to be more passionate about human life, wildlife, nature and environment," he said adding that 'Sakuge Lokaya' that unspools from today is one such humble move.
Priyantha who made hit movies like Adaraneeya Kathawak and Dedunu Akase, is hoping to release his newest movie 'Mandara' next year.
Ramesh Uvais