---
The Sri Lanka authorities used emergency regulations to resort to arbitrary detentions and to impose undue restrictions on the rights to freedom of expression and religious belief in the aftermath of the bombings giving little attention to protecting minority communities, Amnesty International said as it released its annual report of 2019, on events in the Asia-Pacific region.
Addressing a news briefing, Sri Lanka/South Asia Regional Researcher at Amnesty International Thyagi Ruwanpathirana said, the Prevention of Terrorism Act (PTA), long-criticised for not being in line with international human rights laws and standards, was also used to allay national security concerns despite repeated commitments from the government to repeal it.
For Sri Lanka, Amnesty International finds that the fallout from the April bombings bred communal violence, endangered minorities and put freedoms in peril.
"Justice and reparations for the 30-year conflict seem to be increasingly out of reach for the victims, as even the limited but key gains of recent years appeared at a risk of rollback given statements by the new government," it added.
"It was a difficult year for Sri Lanka. The tragic April bombings, which devastated hundreds of lives, led to the state adopting a heavy-handed security response that trumped people's human rights," said Biraj Patnaik, South Asia Director at Amnesty International.
"For the victims of Sri Lanka's decades-long conflict, there was little progress on disappearances and no accountability for other crimes."
"Laws that actively jeopardize freedom of expression and freedom of religion must be repealed and replaced, as the Sri Lankan government had previously committed to do. As reflected by the aftermath of the April bombings, it becomes all too common for authorities to violate the rights of particularly vulnerable groups in the name of national security," said Biraj Patnaik.
It also raised the point that repeated assurances by the government to address allegations of serious human rights violations including crimes under international law carried out during the thirty-year conflict which ended in 2009, remained largely unrealized. (Sheain Fernandopulle)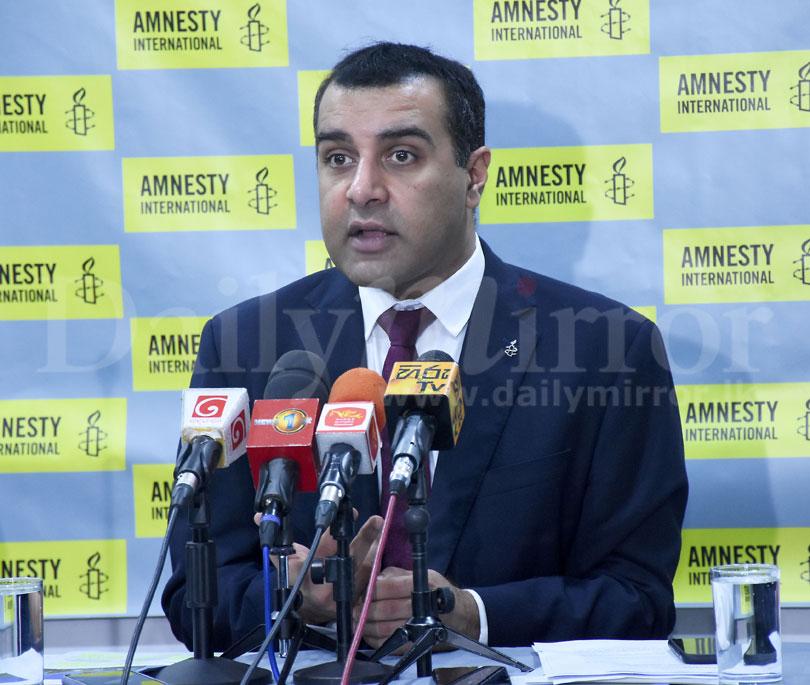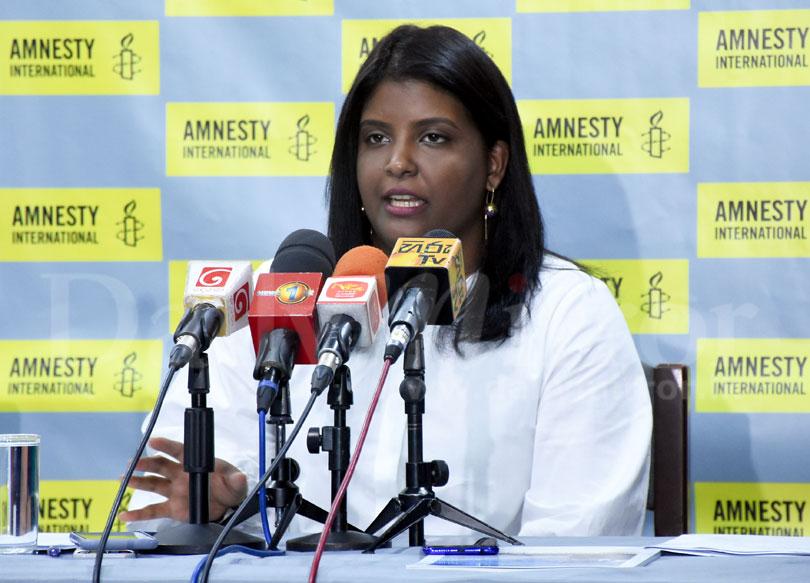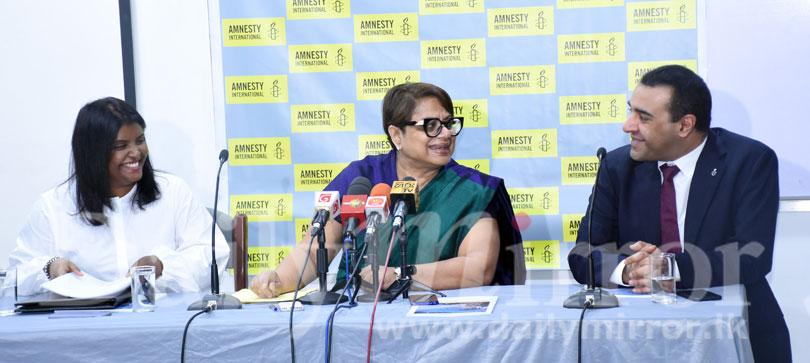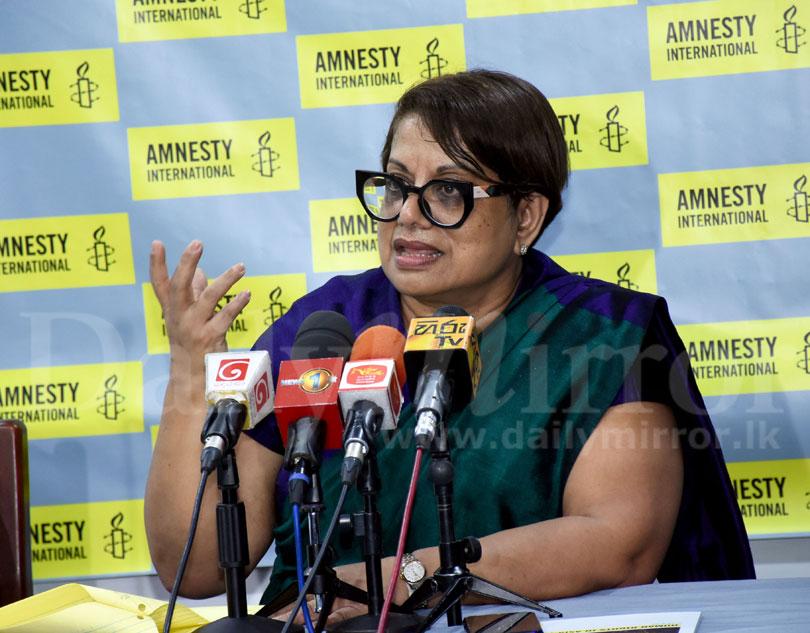 Pix by Kushan Pathiraja