---
Environment Minister Mahinda Amaraweera today instructed the Central Environmental Authority (CEA) to take immediate action to ban polythene and plastic products from the second list, including single-use plastic items.
He said the majority of the plastic items on this list can be produced using eco-friendly materials despite the use of perishable alternatives. Therefore, the country has to face massive environmental damage due to these products using polythene and plastic.
Accordingly, polythene and plastic based products in the second list are as follows.
Shirt clips in Shirt Packs, Single use Plastic Spoons, Forks, Knives, Food containers Yogurt / Ice Cream Spoons, Food Packs and Cups, Polythene and Plastic Posters, Advertisements, cut-outs and various types of advertisements, Prohibition of single-use disposable drinking straws and stirrers, small shopping bags made of polythene and plastic up to 400-500 mm and grocery bags, products manufactured from PET and PVC Small bottles less than 400 mm.
It is also recommended that plastic sticks for incense and wicks packaging be prohibited, as well as food wrappers used to prevent fruit and vegetable crushing.
The officials of the CEA informed the Minister that steps have been taken to introduce eco-friendly alternatives for the production of all these products. (Chaturanga Samarawickrama)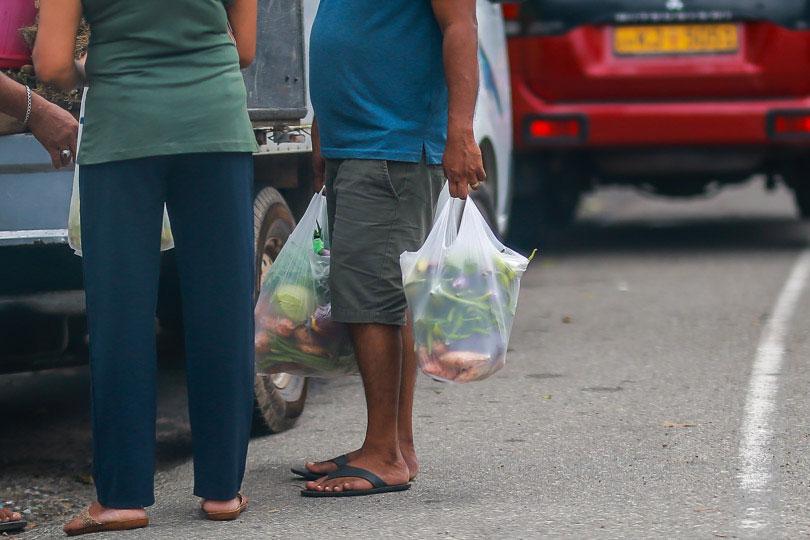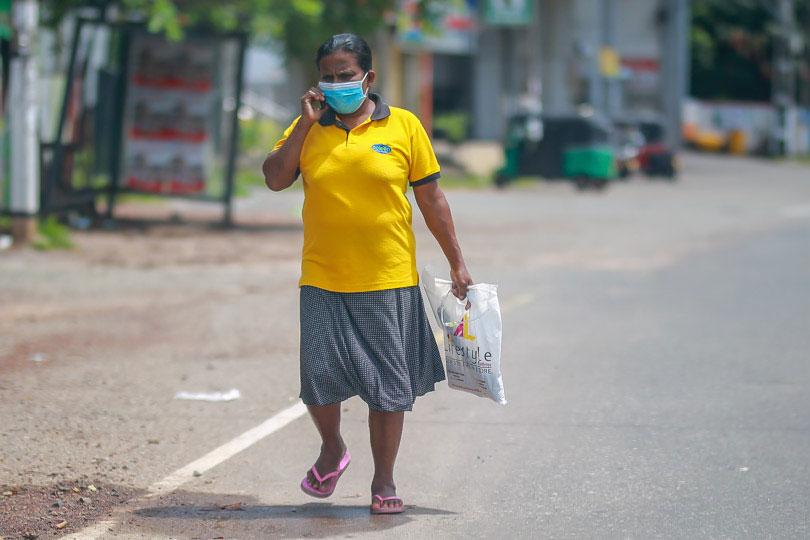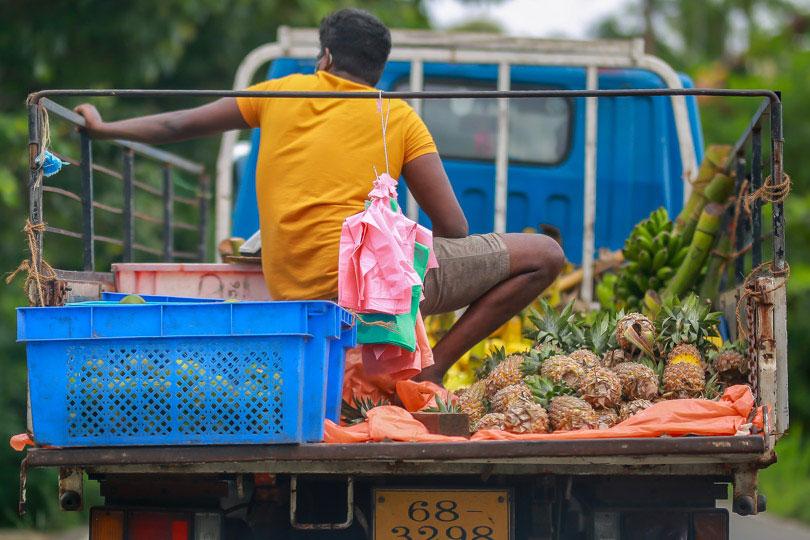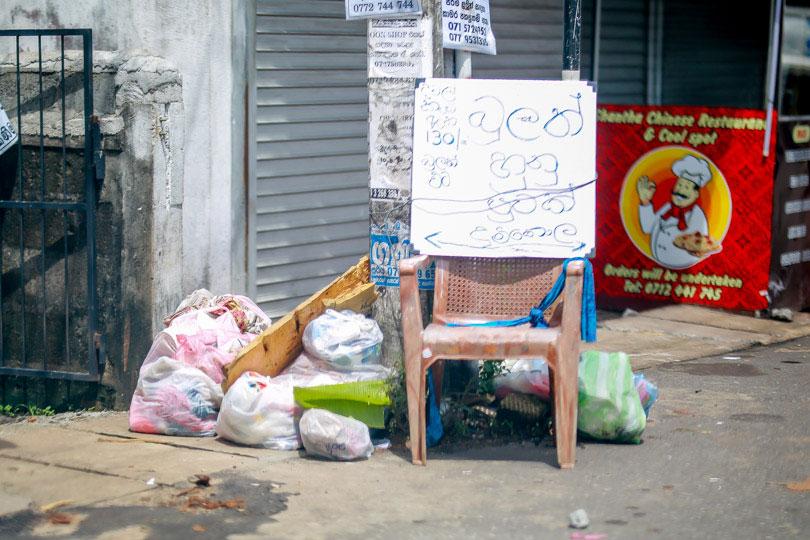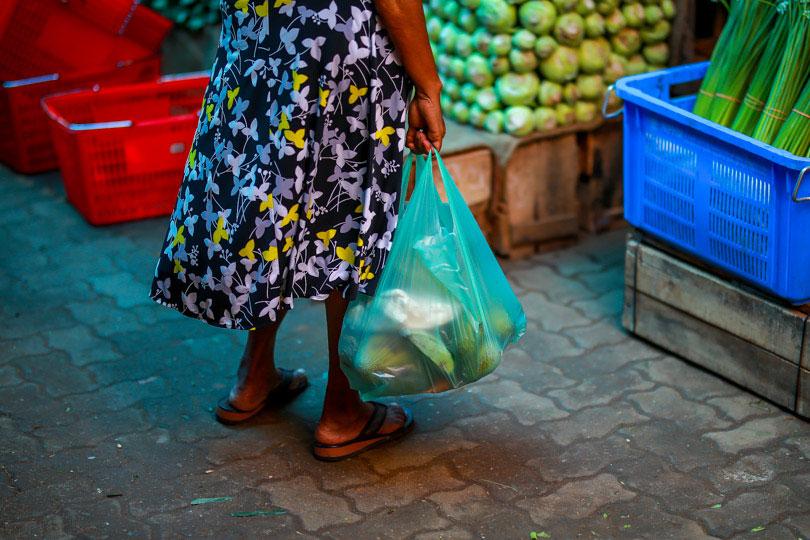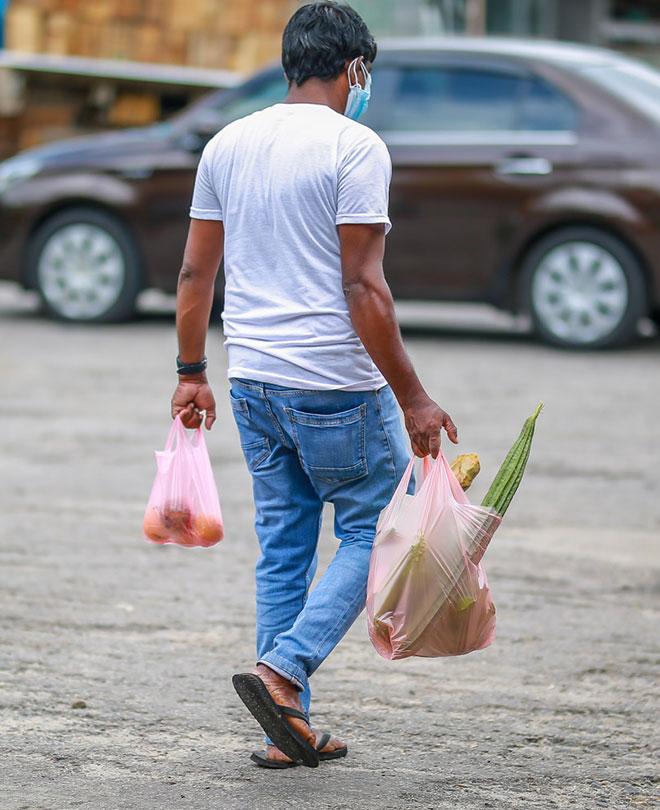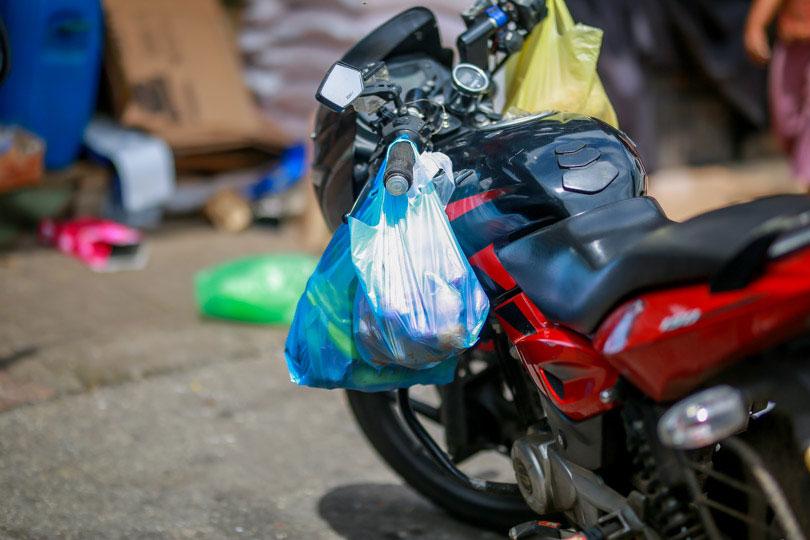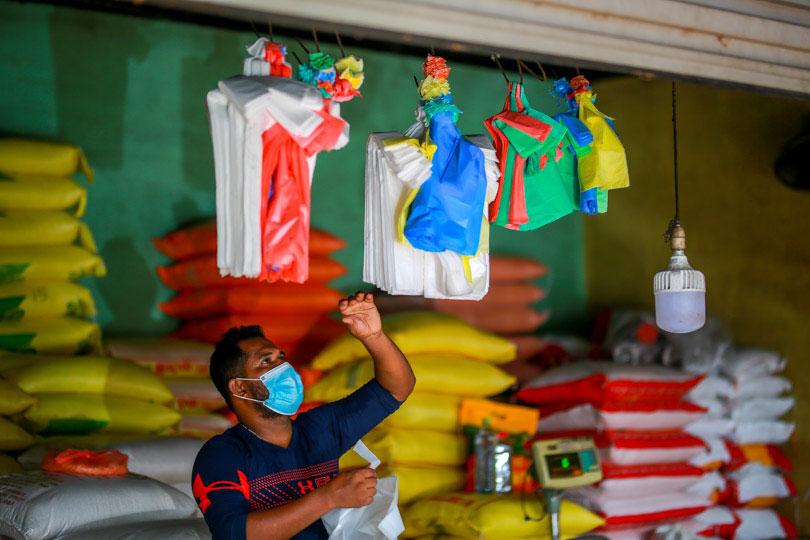 Pix by Damith Wickramasinghe