---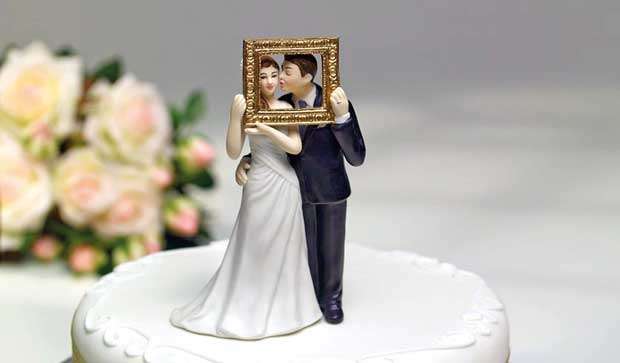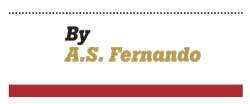 In the lead story carried last week, we discussed the characteristics of Astrological Venus and the results it produces in certain signs, particularly when it is conjunct with Mars or under its strong influence.

Results Venus produces in signs
Venus posited in the Scorpio Ascendant (Lagna) without malefic aspects bestows on the native a very faithful, devoted and a charming partner. However, the few years of the married life can become stormy. But the bond between the couple would become eventually strong.

Native would get a timid and emotionally unstable partner if Venus is placed in the 4th House of Aquarius. If Venus is in Capricorn, the partner would become a travel companion. If Venus comes under the influence of Mars by aspect or conjunction, the couple would be constantly on the move together.

A strong love affair which will not culminate in marriage
If Venus is in the 5th House of Pisces in exaltation, there could be a strong love affair which may not culminate in marriage. However, if Venus comes under the influence of Mars, marriage may take place after a stormy emotional relationship possibly after the birth of a child to them.

A strong Venus in Aries gives a happy and successful married life. While the native is proficient in fine arts like Music, he would fall in love with a person endowed with similar talents.

Partner would predecease
If Venus is Swakshetra in Taurus, the partner would predecease the native. But the native would not think of a second wife.

Venus in Gemini often causes several love affairs. His partner would be a person hailing from a distant place. The partner would be an educated person.

If Venus is in Cancer, native would not be a faithful lover. He would have several love affairs even after marriage. His marriage would receive much publicity. Partner may die when she is at a distant place.

Native with Venus in Leo is an ardent lover. He is passionate and conceited. He would become a good partner after several years of a stormy union.

Venus in Virgo makes the native a sincere and faithful lover. But he may face an embarrassing situation due to a love affair that has gone wrong.

Venus in Libra gives an intelligent and virtuous partner. Marriage would become a great success if Venus is free from the influence of Mars.

An ideal partner from Venus in Scorpio
Venus in Scorpio is the ideal planetary position for a female who looks forward to a happy successful married life. She would love her husband with all heart and soul even if the man does not deserve such devotion. She would even lay down her life for the sake of husband.

Venus in Sagittarius gives a virtuous and loving partner. However, the partner may predecease him while still young.

Marriage is seldom a success if Venus is posited in Capricorn.

Venus in Aquarius gives a virtuous and wealthy partner. Native would marry for love and love alone.

A kind and virtuous partner
If Venus is posited in Pisces, the native would get a kind and virtuous partner. Native is likely to suffer from ill health after marriage.

These predictions based on general rules are subject to modification depending on astrological factors like aspects, conjunctions, Avasthas, etc. specific to the individual cases.