---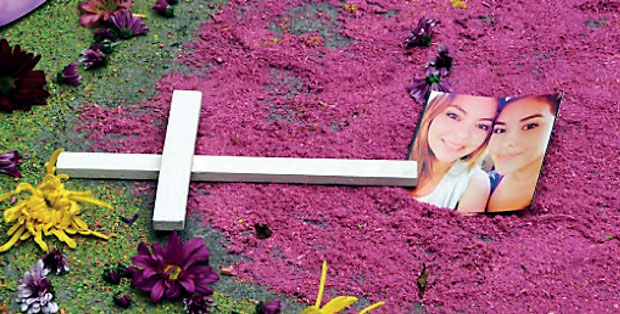 By Peter Orsi and Muneeza Naqvi
At least 200 land and environmental activists were slain in 2016 protecting forests, rivers and land from mining, logging and agricultural companies, the highest annual number on record, London-based Global Witness said in a report, Thursday.

India had a threefold increase in such killings but Latin America remained the deadliest region with some 60 percent of the world's deaths. The deaths rose from 185 the previous year.

"The fact that the upward curve of killings has continued ... suggests that governments and business continue to prioritize short-term profit over human lives," Global Witness campaigner Billy Kyte told The Associated Press. Mining, oil, agriculture and logging were the industries most associated with activist murders. Kyte said with indigenous peoples, accounting for 40% of the victims documented in
the report.
Washington Post, July 13 NEW DELHI