---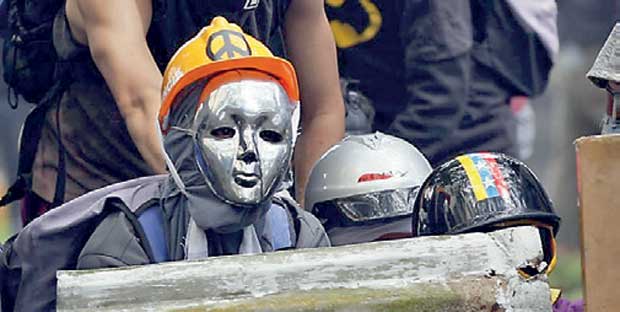 DAILY MAIL, 02nd MAY, 2017- Caracas residents blocked streets with trash bags, broken concrete and twisted metal Tuesday to protest the socialist president's bid to rewrite the constitution amid a deepening political crisis.

Increasingly embattled President Nicolas Maduro signed a decree Monday to begin the process of rewriting the country's charter. Opposition leaders immediately cried foul, calling the planned constitutional assembly a ploy to put off regional elections scheduled for this year and a presidential election that was to be held in 2018.

Polling has suggested the socialists would lose both those elections badly at a time of widespread anger over triple-digit inflation and shortages of food and other goods.