---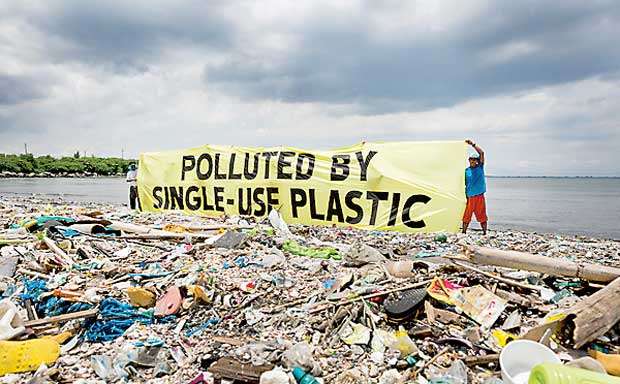 DPA, 05th JUNE, 2018- Over 60 nations have introduced measures to reduce plastic pollution but stronger action is needed as the world is facing a plastic waste crisis, a UN report said on Tuesday.
The report released to mark World Environment Day said countries such as Rwanda, Kenya and Sri Lanka had introduced bans and levies to curb single-use plastic which includes plastic bags and styrofoam products.

The report was launched in India, the global host of World Environment Day under this year's theme of "Beat Plastic Pollution."

Erik Solheim, head of UN Environment said plastic waste was piling up at landfills, clogging rivers and finding its way to the oceans in huge quantities.

"Our aim is to redefine the world's relationship with plastics," Solheim said talking about the need to save the environment and oceans. "What we need is a revolution." The report said only nine per cent of the nine billion tonnes of plastic ever made has been recycled. It flagged serious concern over the use of plastic - saying up to 5 trillion plastic bags were used worldwide annually.