---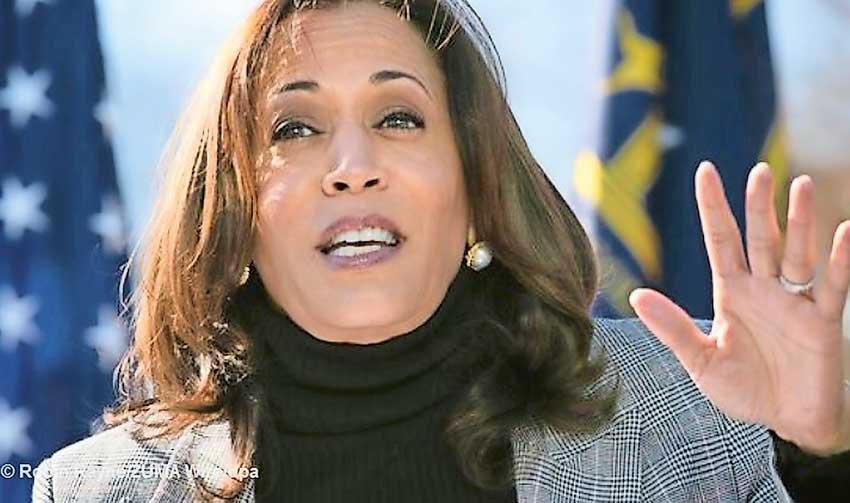 US Vice President-elect Kamala Harris described outgoing president Donald Trump's efforts to have election results in the state of Georgia overturned, a "bald-faced, bold abuse
of power".

In his latest effort to challenge results of the presidential election he lost to Joe Biden, Trump - in an hour-long Saturday phone call - pressured Georgia's top elections official to "find" nearly 12,000 votes needed to flip the state in his favour, according to recordings published on Sunday by the Washington Post.

Trump's actions reveal "the voice of desperation," Democrat Harris said Sunday night at a campaign appearance in Savannah, Georgia.

Georgia Secretary of State Brad Raffensperger, a fellow Republican, dismissed the president's claims in the call, telling Trump they were based on debunked conspiracy theories.

Georgia will hold runoff elections Tuesday for two Senate seats, the results of which could tip the Republican majority in the chamber.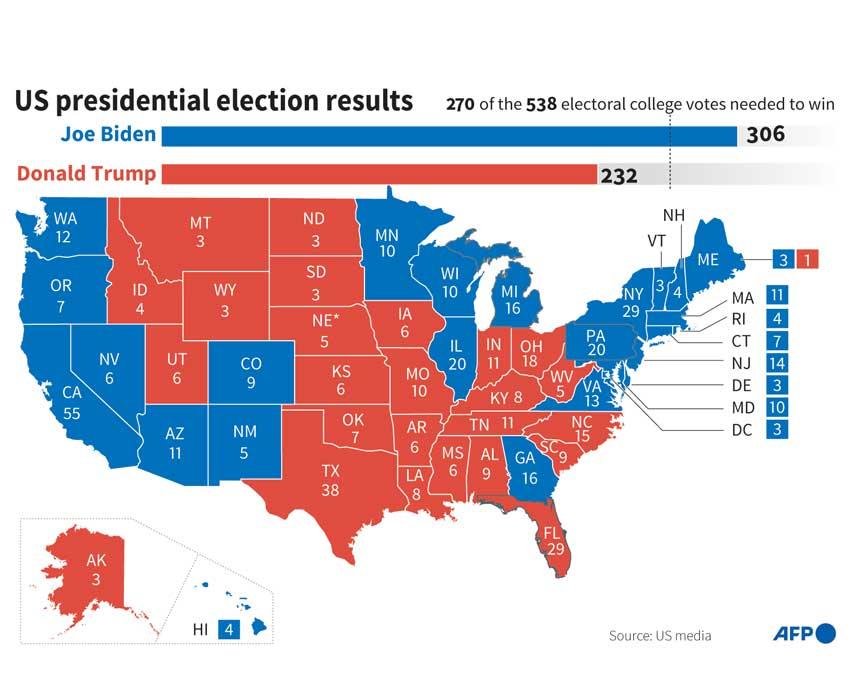 Meanwhile, the new US Congress convened for the first time on Sunday amid threats by Republican senators to vote against the upcoming certification of presidential election results. The House of Representatives met at noon (1700 GMT), as prescribed in the Constitution, and then voted to elect a new speaker. Nancy Pelosi was re-elected to the role by a narrow margin.

Control of the Senate is still undetermined and will be decided by two hotly-contested run-off elections in Georgia on Tuesday.
Washington (dpa) 4 January 2021