---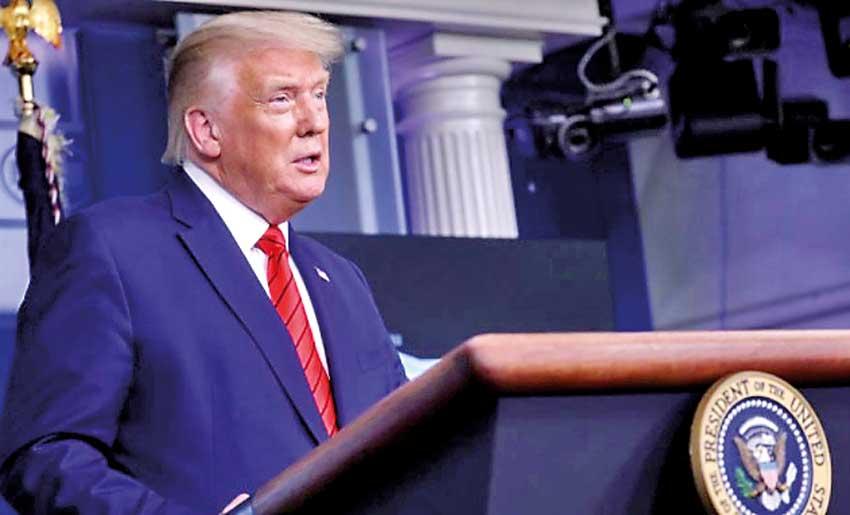 Despite entreaties to stay away, President Donald Trump heads to Kenosha, Wisconsin on Tuesday to highlight his "law and order" campaign theme in a city upended by protests after the shooting of a Black man by a white police officer.

The Republican president, who is running for re-election against Democratic presidential nominee Joe Biden, has seen his polling gap with the former vice president narrow amid ongoing protests over racial injustice and resulting violence.

Last week's Republican National Convention portrayed Biden as a leader whose policies would create further chaos in the streets. Biden and fellow Democrats have made clear that the violence is happening under Trump's watch and accuse him of fomenting it with divisive rhetoric. Trump has lauded the National Guard for helping to quell violence in Kenosha and has offered to send federal assistance to other cities such as Portland, Oregon, which has experienced three months of protests. Biden, who is ahead in national polls but has seen that advantage slip, leads Trump in Wisconsin, according to an average of polls by RealClearPolitics.

While in Kenosha Trump intends to survey the damage from the protests and meet with law enforcement officials and business owners, but he is not scheduled to meet with the family of Jacob Blake, who was paralyzed from the waist down after the shooting.

The state's governor and the city's mayor both urged Trump not to come to Kenosha to avoid inflaming tensions and allow its citizens to heal, but the president dismissed that request.
WASHINGTON REUTERS,
1 Sept, 2020-