---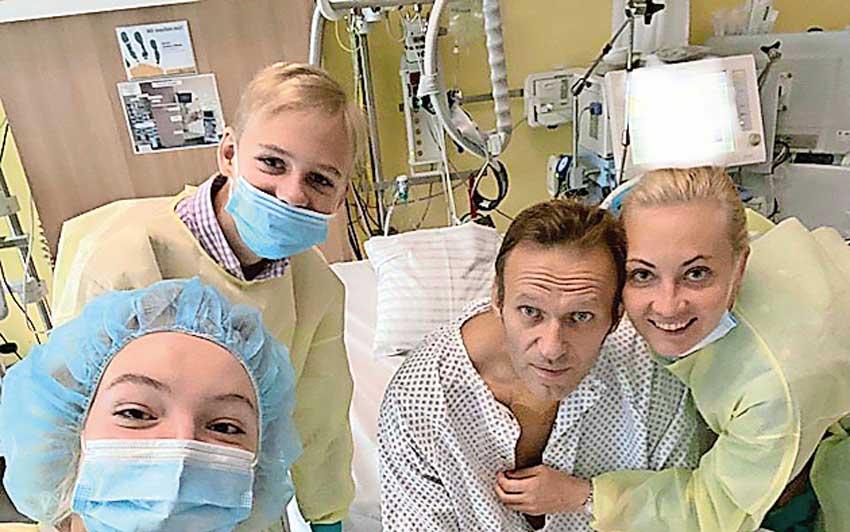 Moscow (dpa), 22 Dec, 2020 - Russia summoned the heads of the French, German and Swedish embassies to its Foreign Ministry in Moscow on Tuesday to discuss the case of dissident Alexei Navalny, state media reported.

The European Union imposed sanctions against several senior Russian officials close to President Vladimir Putin in October after laboratories in France, Germany and Sweden determined Navalny had been poisoned with the chemical weapon Novichok.

Russian officials have said they have obtained no hard evidence to support that claim.

The Russian Foreign Ministry denounced the sanctions in a statement on Tuesday as "illegitimate," "absolutely unacceptable" and based on a "pretext."

"The countries that initiated this step have failed to provide any evidence on the case, both to the Russian authorities, despite the latters' repeated requests, and to their own EU partners," the statement said.

It said Russia would impose sanctions on EU officials in retaliation, without specifying.