---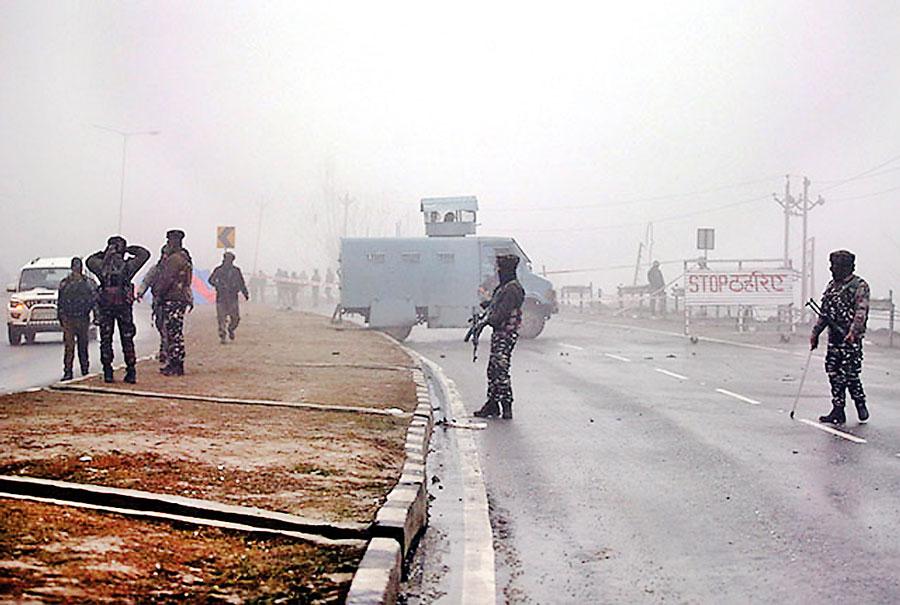 REUTERS, 19th FEBRUARY, 2019 - Prime Minister Imran Khan said on Tuesday Pakistan would retaliate if India were to attack in response to a bombing in the disputed Kashmir region, which India blamed on Pakistan, while adding he wanted to cooperate in investigating the blast.

Tension between the nuclear-armed neighbours has risen sharply over the killing in the Indian-controlled part of Kashmir on Thursday of 40 Indian paramilitary police in a suicide bomb attack claimed by the Pakistan-based Jaish-e-Mohammad (JeM) militant group.

Pakistan has denied any involvement and called for U.N. intervention.

But Indian Prime Minister Narendra Modi, facing a general election by May, has come under pressure to exact revenge, and has said he has given his security forces a free hand to administer a "strong response".

In a televised address to the nation, Khan noted the calls in India for revenge and said he hoped "better sense will prevail".

"If you think that you will launch any kind of attack on Pakistan, Pakistan will not just think about retaliation, Pakistan will retaliate," Khan said.

"And after that where will it head?"The South Asian neighbours have fought three wars since 1947, two of them over Kashmir.

While they have not fought a full-scale war since they both tested nuclear weapons in 1998, they have fought countless skirmishes along their de facto border in the mountains of Kashmir.