---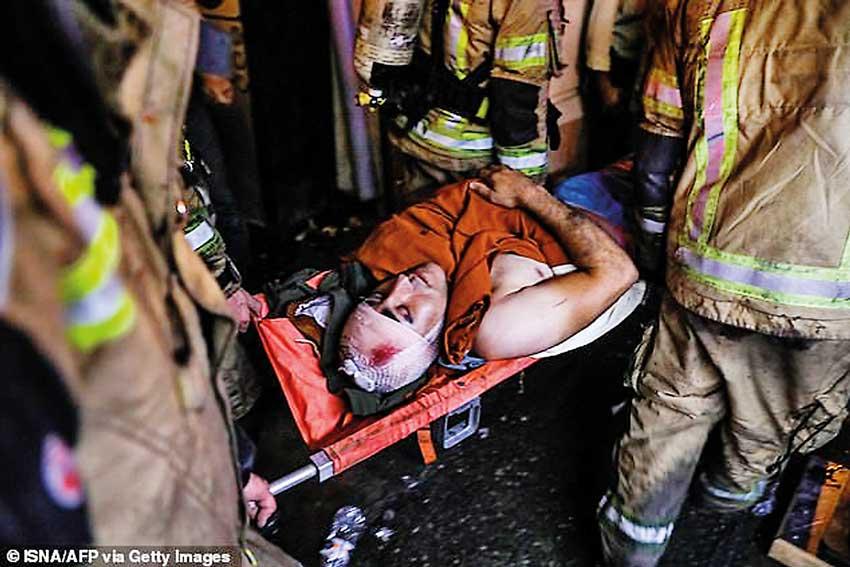 Iran, (Daily Mail), 30 June 2020 - At least nineteen people were killed and six injured on Tuesday in an explosion at a medical clinic in the north of the Iranian capital Tehran, Fars news agency reported, quoting a state official.

The blast was triggered by a gas leak, Tehran Deputy Governor Hamid Reza Goudarzi told state television.

It was initially reported that ten women and three men had died in the explosion at the Sina At'har health centre by Deputy Health Minister Iraj Harirchi said on TV, but that number has since risen.

Ali al-Qasi Mehr, prosecutor of Greater Tehran, announced the death toll from the explosion and subsequent fire, saying that 15 women and four men had been killed.

He went on to say that the origin of the explosion was three oxygen canisters in the operating room of the clinic.