---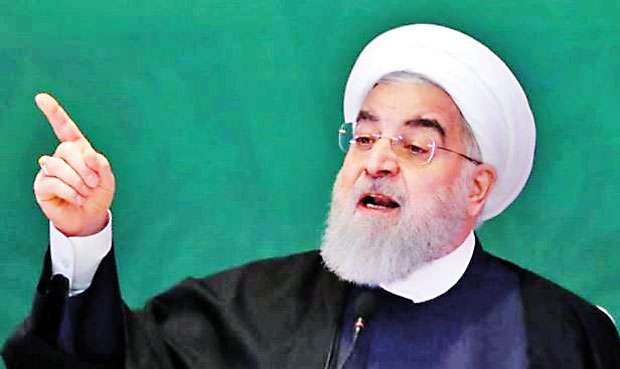 REUTERS, 09th APRIL, 2018- Donald Trump will regret it if he pulls out of the nuclear deal with Iran, President Hassan Rouhani said on Monday, warning the U.S. president that Tehran's response would be stronger than he thinks.

U.S. sanctions that were lifted under the Joint Comprehensive Plan of Action (JCPOA) of 2015 will resume unless Trump waives them again on May 12. Trump has effectively set that as a deadline for European powers to "fix the terrible flaws" of the deal.

"The new U.S. president - who has big claims and many ups and downs in his words and actions - has been trying for 15 months to break the JCPOA ... but the structure of the JCPOA is so strong that it has not been shaken by such quakes," Rouhani said in a speech broadcast live on state television.