---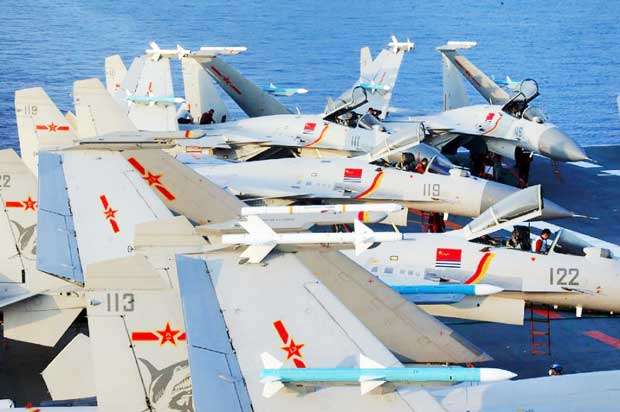 BEIJING AFP May13, 2018- China's first domestically manufactured aircraft carrier started sea trials Sunday, state media said, a landmark in Beijing's ambitious plans to modernise its navy as the Asian giant presses its claims in disputed regional waters.

The carrier, known only as "Type 001A", set out for the trials from a port in northeastern China, according to state broadcaster CCTV.

Expected to be commissioned by 2020, the ship will give China a second aircraft carrier as it asserts its claims in the South China Sea and seeks to deter any independence movements in Taiwan.
Footage aired by CCTV showed the imposing carrier accompanied by several smaller military craft leaving a wharf and heading out to sea.

It is the first time the ship's engine, propulsion and navigation systems will be tested at sea.
China's sole operational aircraft carrier, the Liaoning, is a repurposed Soviet ship went into service in 2012.