---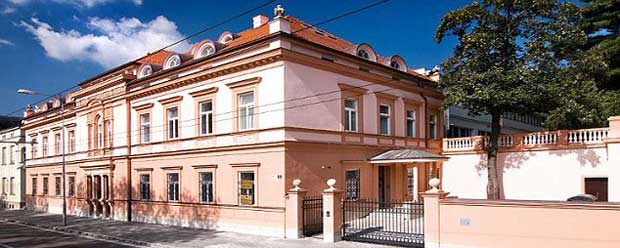 Daily Mail/ 5 January 2017- A fertility clinic used by British couples accidentally implanted two women looking to start families with each other's embryos.
The State Institute for Drug Control is now investigating Czech fertility clinic Reprofit.
Local media reported that the clinic put the wrong embryos into the wombs of two mothers, both of whom came from abroad.
Matej Stejskal, the vice Chairman of the clinic's holding company FutureLife confirmed: 'It was a human error, not a system failure. The people who manipulated the embryos are suspended.' According to the clinic, both couples involved in the incident come from EU countries outside the Czech Republic. Local media reported that one couple are Austrian.
The clinic is regularly visited by foreign clients and co-operates with several clinics in the UK. In 2015 the Reprofit clinic had 304 clients from the UK. The clinic itself informed The State Institute for Drug Control of the error after discovering it during routine quality checks.