---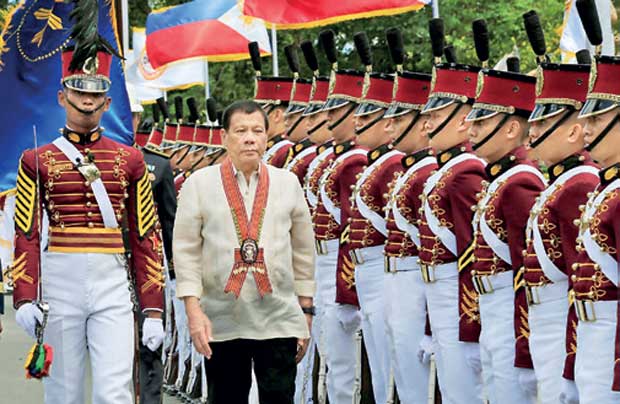 By Emily Rauhala
The Washington Post, June 4, 2017 -
MANILA — Rodrigo Duterte is not afraid of the International Criminal Court — or so he likes to say.
Asked about the possibility of an ICC investigation, the Philippine president dismissed it with a curse. When a critic vowed to submit evidence of possible crimes against humanity, he told him to go ahead.

A year after Duterte swept to power on a promise to kill all the country's suspected drug users, with an estimated 9,000 people dead and many missing, a growing number of experts say the Philippine president will be investigated by the ICC.