---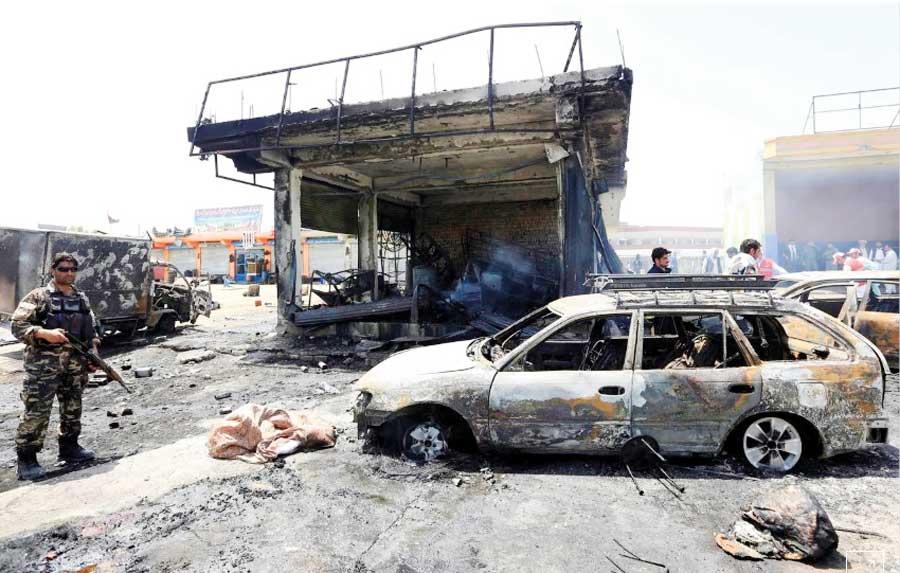 KABUL AFP Feb24, 2019 -More civilians were killed in the Afghan war in 2018 than during any other year on record after nearly two decades of fighting, according to a UN report released Sunday.

Civilian deaths jumped by 11 percent from 2017 with 3,804 people killed and another 7,189 wounded, according to the UN figures, as suicide attacks and bombings wreaked havoc across the war-torn country.

The report's release comes a day before the US and the Taliban hold their next round of talks aimed at ending the conflict, raising tentative hopes for peace along with fears that an American withdrawal could spark an even bloodier civil war.

The talks in Doha follow years of escalating violence in Afghanistan. According to the UN, at least 32,000 civilians have been killed and another 60,000 wounded in the last decade when the organisation began compiling the data.