---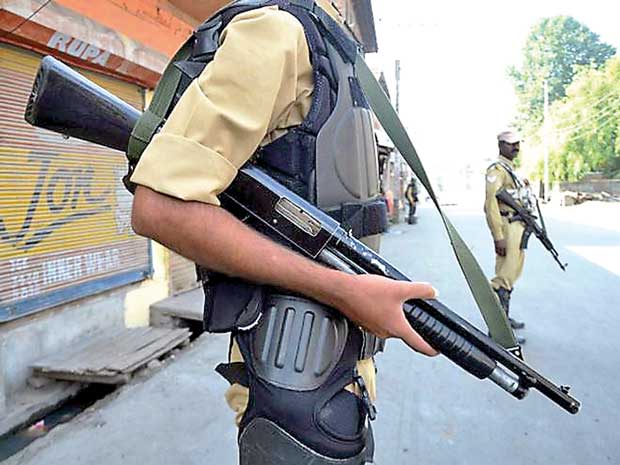 MEERUT, (The Hindu), OCTOBER 07, 2017 - The CRPF has sent 21,000 rounds of newly-developed and "less lethal" plastic bullets to the Kashmir Valley to tackle street protests, says a top officer of the force.

The bullets, developed by the Defence Research and Development Organisation (DRDO) and manufactured by the Ordnance factory based in Pune, can be fitted in the AK series of assault rifles and will be an alternative to the much-criticised pellet shotguns.

"Tests have shown that these plastic bullets are less lethal. This will reduce our dependence on pellet guns and other non-lethal weapons used for crowd control," CRPF Director General (DG) R.R. Bhatnagar told PTI.