---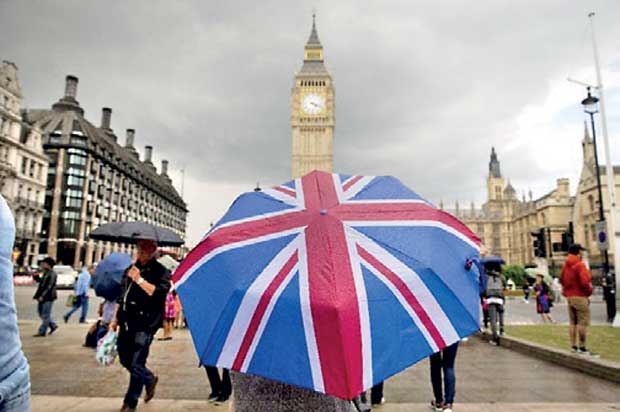 AFP, 13th FEBRUARY, 2017- The EU on Monday sharply improved its gloomy predictions for the British economy next year, admitting that the Brexit vote would have less impact than earlier thought.
In its winter forecasts, the European Commission said it was pencilling in growth of 1.5 percent for Britain in 2017, much higher than an earlier prediction of a lowly 1.0 percent in November.

"The impact of the vote by the UK to leave the EU in the referendum held on 23 June 2016 on growth has yet to be felt," the commission said in its forecast.