---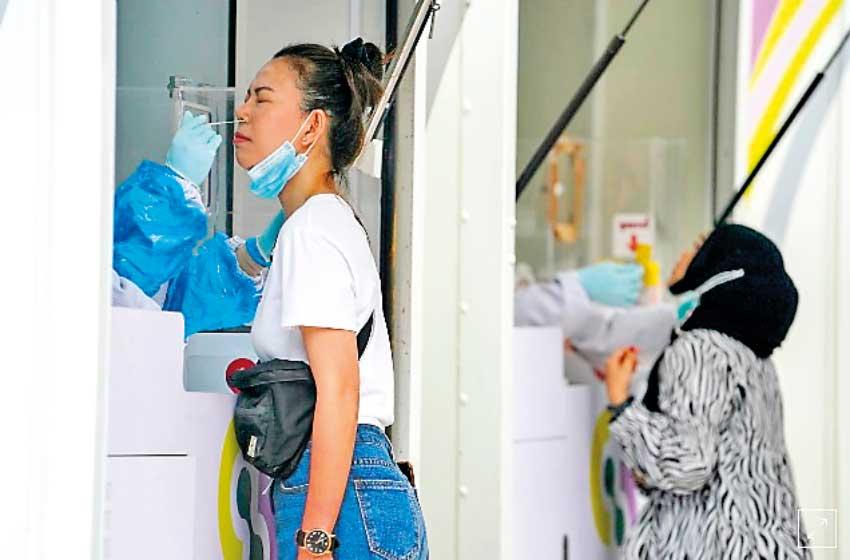 BANGKOK (Reuters), 8 April, 2021 - A coronavirus outbreak in Thailand's capital may take more than two months to control, a health official said on Thursday, as authorities announced a broad ban on nightlife to tackle a new wave of infections and a highly contagious variant.

Authorities expect to arrest the outbreak in one or two months in the provinces, but it will likely take longer in Bangkok, the epicentre, said Kiatiphum Wongrajit, the ministry's permanent secretary.

"The main source of the infections is in Bangkok's entertainment venues, which could take longer to contain, depending on measures," Kiatiphum said in a statement.

The COVID-19 taskforce on Thursday said nightspots in Bangkok and 40 provinces, including pubs and karaoke bars, would be closed for two weeks. The taskforce also asked employers to let staff work from home and urged against non-essential travel.

Thailand reported 405 new COVID-19 infections on Thursday, in an outbreak that has reached 20 provinces and forced nearly a third of cabinet minister to self-isolate due to exposure to cases.