---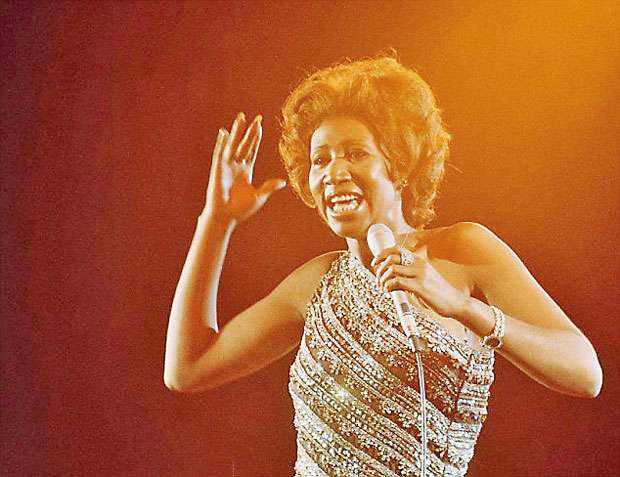 US, (Daily Mail), 16 August 2018 - Aretha Franklin, the long-reigning Queen of Soul, died on Thursday morning at age 76 from advanced pancreatic cancer.

She passed away at 9.50am at her home in Detroit where she had been under hospice care.
Franklin's family issued a statement saying her oncologist had confirmed that her cause of death was due to the pancreatic cancer she had been battling.

She had battled various undisclosed health issues in recent years.

Her last public performance was at Elton John's AIDS Foundation gala in New York in November
last year.

She recorded hundreds of tracks and had dozens of hits over the span of a half century. Franklin won 18 Grammy awards and in 1987 she became the first woman inducted into the Rock and Roll Hall of Fame. She also performed at the inaugurations of Presidents Bill Clinton, Jimmy Carter and Barack Obama.