---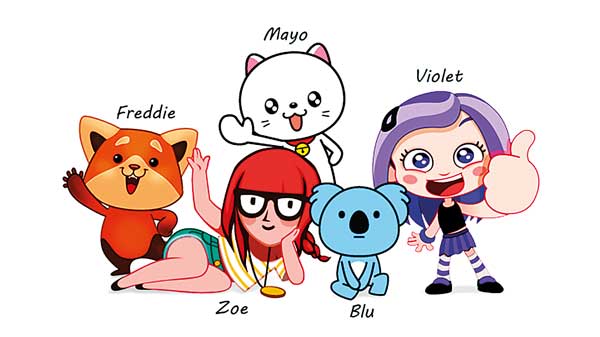 Viber, one of the world's leading messaging apps with more than 711 million unique users worldwide announced making its wide range of stickers absolutely free on the occasion of the Sri Lankan
New Year.

On the celebratory occasion of Sri Lankan New Year, Aluth Avurudhu, Viber has made more than 40 sticker packs worth Rs. 10,000 available free of cost to its users for 12 days beginning from 7th April 2016. The stickers are an integral part of Viber, especially designed for users to express themselves better.

Viber, recently launched Love in Sri Lanka, a pack to express love in Sinhala. Stickers are one of the most interesting ways to express. It not only adds vibrancy to the conversations but also provide users with a wide range of emotions with catchy designs. Announcing the launch of Public Chats in Sri Lanka last year, Viber has been extensively growing in the Sri Lankan market. Viber plans to expand its Sri Lankan presence with more local tie ups and local language based services.
"We would like to wish the people of Sri Lanka a very happy new year from the entire team at Viber. Joining this celebration, Viber has made the stickers available free of cost to add to the spirit and festivity of the occasion. Over the last one year, Viber has shown consistent growth in its user base in Sri Lanka." said AnubhavNayyar, Regional Head - Viber South Asia.

With more than 22 billion stickers sent worldwide on Viber last year, stickers have revolutionized the way we communicate in a great way. Stickers helps chat app users to connect with their lovers, friends and family in a unique way. A sticker is worth a thousand words and when it comes to saying things like 'Love You', 'Miss You', etc. over plain chat messages.