---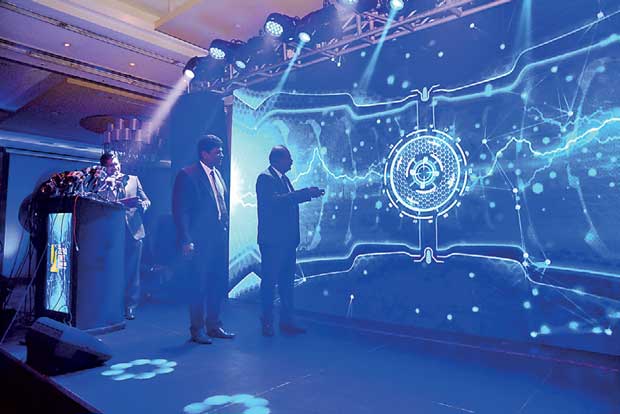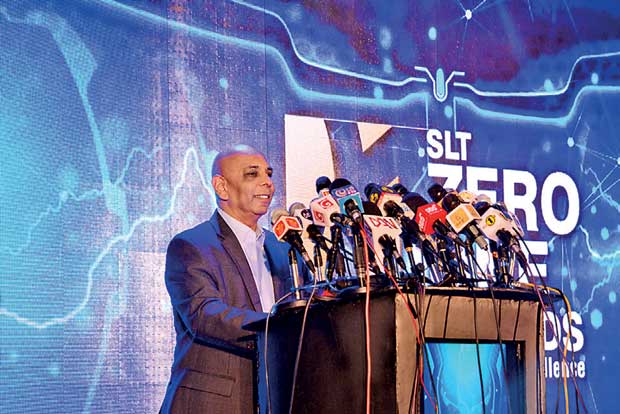 By Supun Dias
Sri Lanka Telecom (SLT) recently announced the launch of the second stage of the first-ever digital excellence awards, 'SLT Zero One Awards for Digital Excellence', organised to recognise and appreciate institutions and individuals as well as brands in their quest for excellence in digital initiatives.

The announcement was made at a media conference held at Cinnamon Lakeside.
The SLT Zero One Awards is a unique programme that recognizes and rewards excellence in digital initiatives across the island. This time's edition will award businesses and/or individuals in the areas of 'Best Digital-enabled Product/Service', 'Best Digital-Integrated Campaign', 'Best Community Empowerment Programme', 'Best Digital Media Agency', 'Best Website or Microsite' and 'Best Use of Mobile'.

"There is a significant lack of recognition in the Digital Services Industry, which we have been able to identify and address through the SLT Zero One Awards Programme. It was received extremely well at the 2016 edition. SLT has introduced a number of revolutionary platforms over the years and by recognizing the individuals and companies involved in the digital media platform, it will give them a valuable recognition and a much needed motivation. It is vital that we give due recognition to those outstanding products/services, corporate and individuals who have made that possible," said SLT Group Chief Executive Officer Dileepa Wijesundara.

Speaking at the event Jayantha Fernando, an internet law and policy expert who has pioneered ICT legal policy reform and the establishment of internet governance processes in Sri Lanka said: "It is important to recognize growing startups and companies who are coming up with excellent digital concepts to make things easier for customers."

Sampath Bank Consumer Banking Senior Deputy General Manager Tharaka Ranwala said that by being recognized with the 'Best Digital-Enabled Product Service' award at the first stage gave a tremendous boost to the digital initiatives undertaken by the bank.

Litro Gas Lanka Digital Media and Business Development Manager Sanjeewa Warusawitharana said that more and more companies should apply to this unique awards as the country moves into a digitalized society. Litro Gas was awarded for the 'Best Digital Integrated Campaign' at the first stage of the Zero One Awards.

SIT will formally announce the opening date to receive entries and the deadlines for same in the coming months, through its various digital and social media channels. The exclusive panel of esteemed judges for the 2017 edition will also be announced in due course.

Through this initiative, the company aims to champion digital excellence in the country and provide the necessary platform and impetus for growth and innovation of the digital media sector in Sri Lanka.