---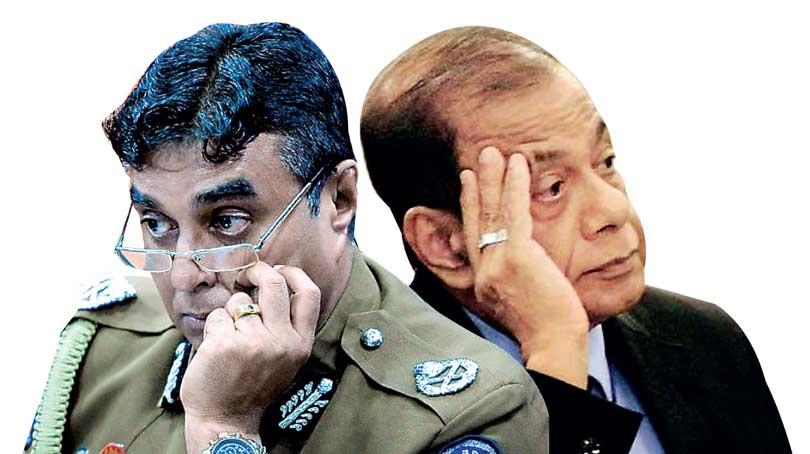 By T. Farook Thajudeen nd Shehan Chamika Silva
Colombo High Court Judge Vickum Kaluarachchi yesterday rejected the preliminary objections raised by IGP Pujith Jayasundara and former defence secretary Hemasiri Fernando
They challenged the jurisdiction of the High Court to hear the revision application filed by the Attorney General objecting to the Colombo Chief Magistrate granting bail to Mr. Jayasurdara and Mr. Fernanado and postponed the inquiry for September 6.

The Court also directed the respondents Pujith Jayasundara and Hemasiri Fernando to file objections on August 30 against the Revision application filed by the AG.

The Judge observed that the High Court had the jurisdiction to hear the application under the provisions of the Code of Criminal Procedure and that in this matter there is a charge of murder against the two suspects and Section 296 of the Penal Code expressly barred Magistrates from granting bail to murder suspects

He underscored the fact that only the High Court could release such suspects on bail after considering evidence.