---
Party will mostly use modem technology and will have zoom meetings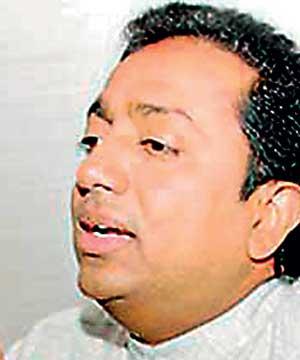 By Yohan Perera
The United National Party (UNP) is to kick off its campaign for the general elections on Sunday June 28 from Colombo, Party General Secretary Akila Viraj Kariyawasam said yesterday.
Mr. Kariyawasam said the party would mostly use modem technology and will have zoom meetings.
In addition usual meetings will be posted on social media. These meetings are expected to begin from July 4, he said..

All meetings will be held maintaining health guidelines, according to Mr. Kariyawasam.

Party leader Ranil Wickremesinghe is expected to participate in religious observances as well at places of worship belonging to all religions. He had already met members of the Buddhist clergy such as Ven. Bellanwila Dhammaratana Thera, Ven. Ittapane Dhammalankara Thera and Archbishop of Colombo Cardinal Malcolm Ranjith.