---
The Speaker, at yesterday's party leaders' meeting, read out the letter and said he will inform the House later about his position in this regard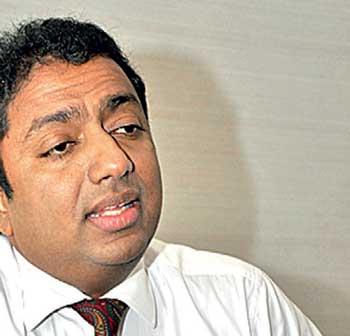 By Kelum Bandara
The United National Party (UNP) yesterday nominated its leader Ranil Wickremesinghe to be appointed the Opposition Leader of Parliament despite a request by a section of the party to offer it to presidential candidate Sajith Premadasa, an official said.
According to the procedure, the post is offered to someone from the single largest party in the opposition. The UNP has become eligible for it after it stepped down from the government. UNP General Secretary MP Akila Viraj Kariyawasam informed Speaker Karu Jayasuriya in writing that his party nominated Mr. Wickremesinghe as the Opposition Leader. He also requested the Speaker to arrange facilities in the parliamentary complex accordingly.

The Speaker, at yesterday's party leaders' meeting, read out the letter and said he will inform the House later about his position in this regard.

Mr. Wickremesinghe served as the Opposition Leader from 1994 to 2002 initially. Afterwards, he served as the Prime Minister between 2002 and 2004. Again, he became the Opposition Leader in 2004 and held it till 2015 when he was appointed the Prime Minister.

He resigned from his office yesterday making way for President Rajapaksa to appoint a new Prime Minister and a Cabinet.