---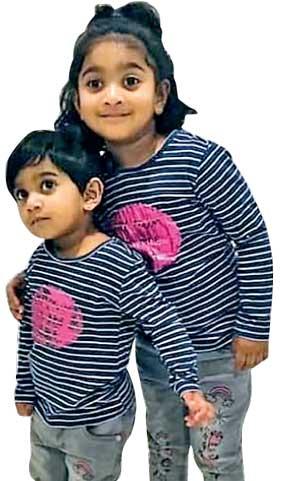 Christmas Islands, (Daily Mail), 28 January 2020 - The eldest daughter of the Tamil asylum seekers being held alone on Christmas Island is due to start pre-school in the company of armed guards, according to a friend of the family.
Nadesalingam and Priya Murugappan, as well as their Australian-born daughters Kopika, four, and Tharunicaa, two, were moved to Christmas Island in August following last-minute injunctions that prevented their deportation to Sri Lanka.

The Tamil family are the only people being held on Christmas Island, as they wait for a court to determine whether Tharunicaa is owed protection by the Australian government. Her parents and sibling have already been denied refugee status.

If Tharunicaa is found to be owed protection and granted a visa, the government has no power to remove her and her family from Australia.
The family is facing deportation and awaiting Federal Court dates on February 21 and 25, hoping Tharunicaa will be able to apply for a protection visa.