---
No data to support that a single dose of Sputnik-V would give complete protection
Research aims at assessing antibody responses & T cell responses among people vaccinated with Sputnik-V first dose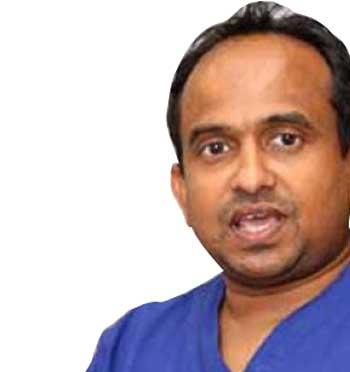 By Sheain Fernandopulle
Following heated debates and discussions on whether people should receive a single dose or both doses of the Sputnik-V vaccine, a team at the Jayawardene pura University has commenced research on the Russian vaccine's efficacy, Dr Chandima Jeewandara, the Director at Allergy, Immunology and Cell Biology Unit of the University of Sri Jayewardenapura told Daily Mirror.
He said they extended their research to investigate the immune responses in individuals who received the COVID-19 vaccines and added they would get blood samples from people as a base line yesterday (01) prior to vaccination.

"We will prospectively follow them up to assess the development of immunity against SARS CoV 2 virus of this cohort over the next one year," he said.

He added that the research would also aim at assessing antibody responses and T cell responses among people who had been vaccinated with the Sputnik-V first dose.

"We believe that we need our own research in this regard to get more clearer picture and that's why we started a research. At present, there is no data to support that a single dose of Sputnik-V would give complete protection. However, manufacturers announced that the one-dose version of the vaccine, called Sputnik Light, is authorised for emergency use and provides an efficacy of 79.4 percent," Dr Jeewandara highlighted.