---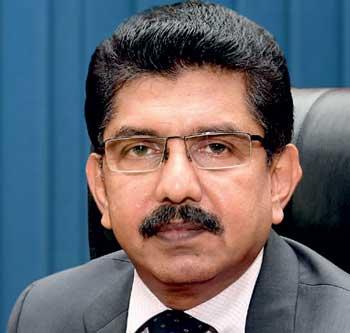 By Ajantha kumara agalakada
Some 7, 000 Sri Lankan expatriates who had requested to be repatriated have returned to the island, Director General of Health Services Dr. Anil Jasinghe said.
Dr. Jasinghe also said that according to the Secretary to the Ministry of Foreign Affairs, almost 40,000 Sri Lankan expatriates who wish to return to the country have registered themselves with the respective missions.
However, Dr. Jasinghe noted that they do not expect that all registered expatriates will arrive in the country, stating that only half the registered number is expected to arrive in Sri Lanka.

Dr. Jasinghe also said that, as advised by the President, Sri Lankans abroad will be repatriated on alternate days, according to the capacities of state hospitals and quarantine centres in the country.

Dr. Jasinghe said the most number of Covid-19 positive patients arrived from Kuwait, Qatar and the United Arab Emirates.

He added that the identification of coronavirus positive patients from the community level has been declining, while the spread is controlled almost completely.