---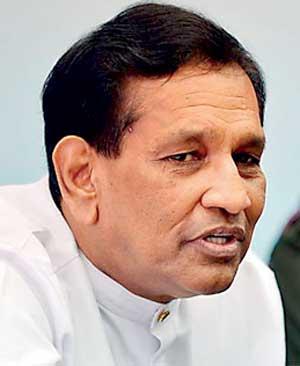 By Ajith Siriwardana
While rejecting the statement made by Minister Rajitha Senaratne that the JVP was planning to go to court over SLPP presidential candidate Gotabaya Rajapaksa's dual citizenship, the Janatha Vimukthi Peramuna (JVP) said it was a sinister move to mislead the general public.
While condemning such a remark by Dr. Senaratne, JVP Propaganda Secretary and MP Vijitha Herath said his party would not make any attempt to undermine people's sovereignty to avoid elections by resorting to such tactics like the ones done by the United National Party (UNP).

It said the JVP was not resorting to election campaigns of that nature and that they were ready to defeat Gotabaya or any other candidate for that matter with people's votes.