---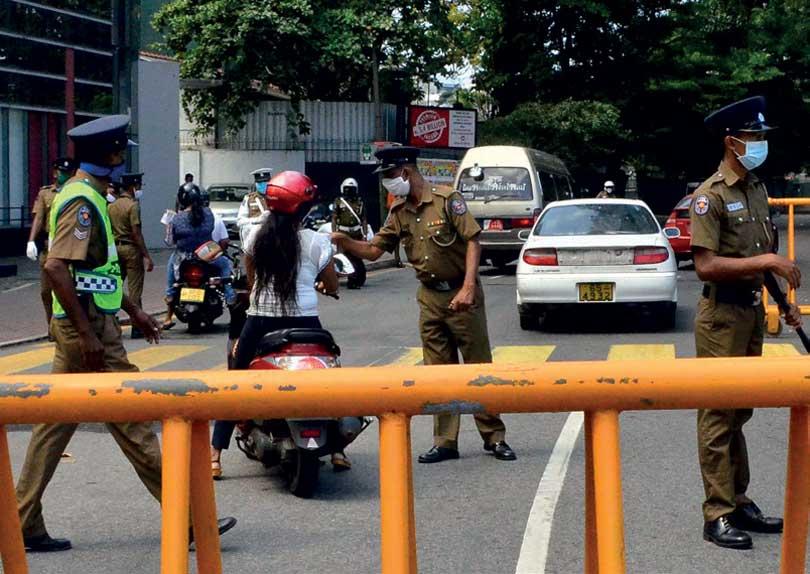 By Darshana Sanjeewa Balasuriya
Those found travelling without curfew passes or service identity cards which are also permitted to be used as curfew passes will be arrested without a warrant, Police said.
They said legal action would be taken against them under the Quarantine Regulations and the Penal Code. Police said those arrested if found guilty by a court of law were liable to a fine or a jail term and if necessary may even be produced before a Public Health Inspector (PHI) or a Judicial Medical Officer (JMO) to obtain a medical report.

Meanwhile, they said vehicles seized during the curfew would only be released after the pandemic was brought under control.