---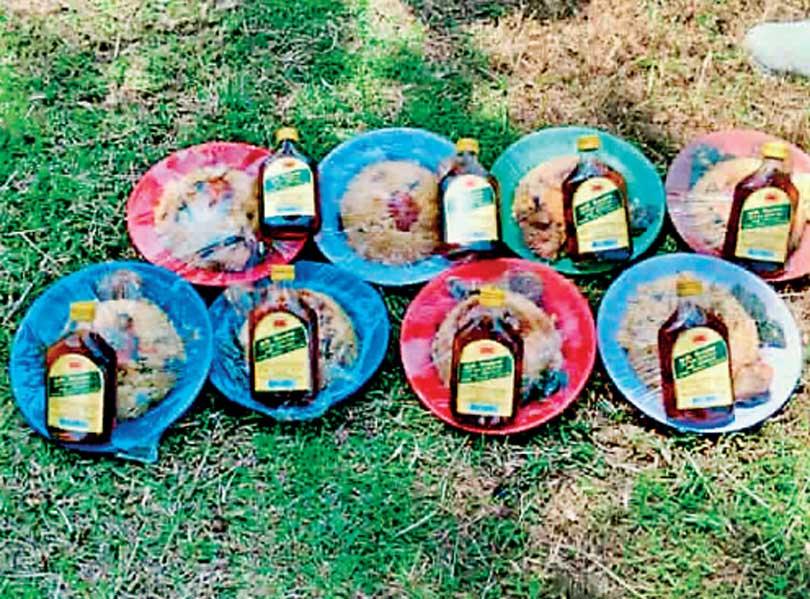 By Ranjith Rajapakse
Central Province Governor Lalith U. Gamage said yesterday he ordered the provincial authorities to conduct investigations into the organising of the spring festival in Nuwara-Eliya by its Mayor Chandana Lal Karunaratne despite Covid-19 guidelines.
The Governor told the media that he had advised the Mayor to reduce the number of tourists attending the April festival to the barest minimum and to suspend several competition events. The Governor said the Mayor had organised the festival regardless of his instructions. He said he had received information that the lunch served to the municipal employees attending to the duties of the festival even included liquor. A heavy influx of local tourists from far and wide was experienced in Nuwara Eliya on April 25 regardless of health guidelines in place to curb the spread of Covid-19.

They had arrived in Nuwara-Eliya to enjoy the long weekend and to watch the April festival organised by the Municipal Council.

They flocked to watch the events including the motor race held near the Lake Gregory, creating a huge rush without least concern about the health guidelines.

Residents of the area said all tourist resorts, lodges and guest houses were full to their capacity.
All tourist resorts, lodges and guest houses were full to their capacity