---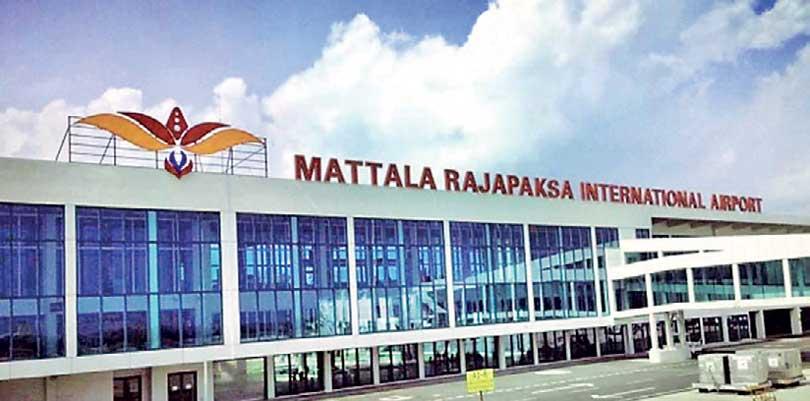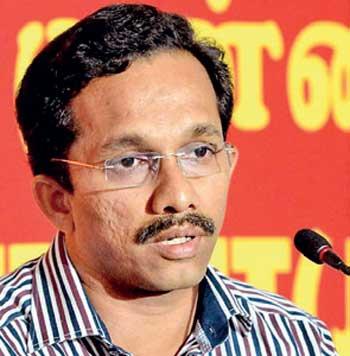 By Ajith Siriwardana and Yohan Perera
Heated arguments prevailed in parliament yesterday after JVP MP Sunil Hadunnetti claimed that moves were afoot to hand over the Mattala Airport to India and asked the subject minister if the government was planning to do so.
State Minister of Transport and Civil Aviation, Ashok Abesinghe said the government had invited any interested country to join hands with the Sri Lankan government to develop Mattala Airport as a functioning airport on the basis of a Public Private Partnership (PPP).

He said the decision was taken as the government was short of funds to develop the airport.

The MP pointed out that there was no need to join hands with another government to maintain Mattala Airport and added that what should be done was to discuss with the airlines to bring down more flights to the airport.

"Handing over the Mattala Airport to another country is a threat to the national security of the country. If the government wants to develop it as a functioning airport, they should take steps to bring down more flights by discussing this matter with airlines," he said.