---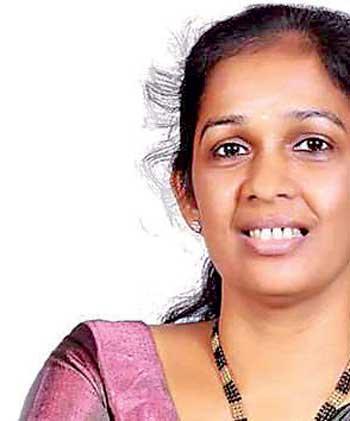 By T Farook Thajudeen.
Colombo Chief Magistrate Lanka Jayaratna yesterday sent a reminder to the Attorney General seeking the Attorney General's stance on the case against former state minister Vijayakala Maheswaran.
At inquiry President's Counsel K.V. Thavarasha appearing on behalf of Ms. Maheswaran told the Magistrate that his client was charged with having commented that the LTTE would have prevented crimes like raping of children and killings in the Jaffna Peninsula.

Counsel said what his client said had come true by now and the entire country is heading towards a dreadful crisis.

He said the prosecution had sought the Attorney General's stance on the case sometime back and still the Attorney General had not responded it. He requested that a reminder be sent to the AG on this matter.

Ms Maheswaran was released on a surety bail of Rs.500,000 by the Colombo Chief Magistrate's Court.