---
First introduced to Sri Lanka by FoodBuzz in 2012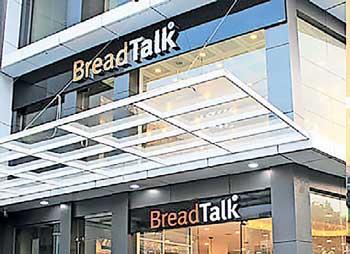 R I L Property PLC today said the director board of its wholly owned subsidiary FoodBuzz (Pvt) Ltd. has decided to close all BreadTalk outlets from March 20, 2021 until further notice.
The decision was taken due to adverse market conditions stemming from the Easter attacks as well as the ongoing pandemic.

BreadTalk, the Singapore-based franchise, was first introduced to Sri Lanka by FoodBuzz in 2012. There are 10 BreadTalk outlets in Sri Lanka as of now.