---
By Yohan Perera
Bomb attacks in several places yesterday were aimed at destabilizing the country and the economy, Prime Minister Ranil Wickremesinghe said yesterday.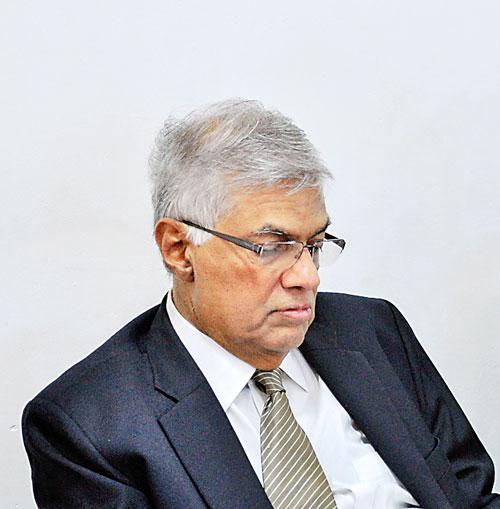 Prime Minister Wickremesinghe who vehemently condemned the attacks said he has had a discussion with President Maithripala Sirisena, several ministers, defence officials, disaster management officials and the secretary ministry of finance and that orders have been issued to security forces to ensure security in the country.

He mentioned that there would be an economic downturn as a result of the attacks.

The Prime Minister assured that those responsible will be severely dealt with. "We have ordered the police and intelligence services to carry out impartial investigations.

Those who are responsible for the attacks will be severely dealt with," he added

Asked to comment on the number of deaths and the casualties, he said police will brief the general public and the media on it.

Responding to reports which said an international terrorist organization was behind the attacks, he said investigations will determine the truth on it.