---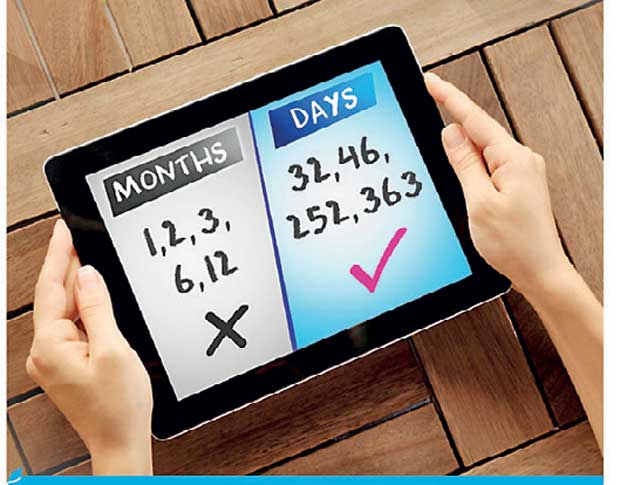 Nations Trust Bank introduces Nations Flexi Deposit, a scheme tailor-made for fixed deposits with a flexible investment period of the customer's own choosing to receive the benefits of high interest earnings.

This scheme enables the customer to choose a flexible investment period ranging from a minimum of 30 days to a maximum of 365 days for fixed deposits with attractive interest rates relative to the investment period.

Flexi Deposit is specially designed for when one wishes to hold significant funds in cash for short periods before reinvesting them. Flexi Deposit accounts can be opened as individual or joint accounts by resident Sri Lankan nationals or resident foreign nationals holding a valid Sri Lankan resident visa. Speaking about the launch of Nations Flexi Deposit, Nations Trust Bank Head of Branches Sheahan Daniel said: "Even when funds are not required immediately, customers are often reluctant to open fixed deposits because of the inflexible deposit periods. For example, if you want your money in a fixed deposit for 50 days, with normal fixed deposits in the market this is not possible.
Customers are required to open a one or a two month FD therefore deciding against a FD at all. With the introduction of Flexi Fixed Deposit, customers are free to choose the length of their deposit period anywhere from 30 to 365 days with interest rates varying to the deposit period chosen by the customer. This flexibility in regard to an investment period is what makes this product very suitable for short term investments of cash holdings."