---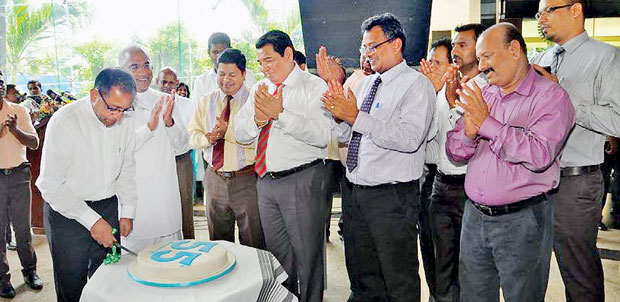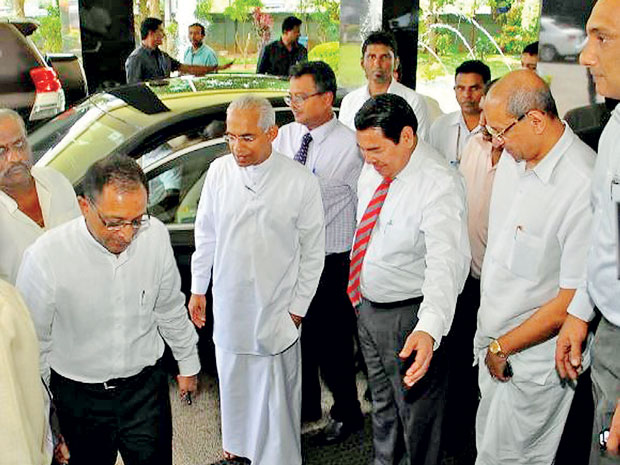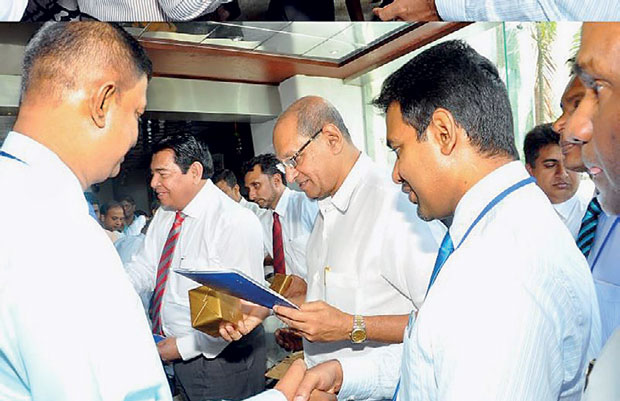 The inauguration of business activities at Sri Lanka Insurance (SLI) took place on January 2 amidst a distinguished gathering comprising Public Enterprise Development Minister Kabir Hashim, Public Enterprise Development Deputy Minister Eran Wickremaratne and Joint Managing Directors T.M.R. Bangsa Jayah and Aruna Siriwardena.
After the religious observances performed by the leaders of all four religions, the audience was addressed by the joint managing directors who appreciated the efforts put in by the SLI staff during the previous years and called on them to perform even better during 2017.
Addressing the gathering, Hashim described the contribution made by SLI to the development of the country during the year as one of the biggest among state institutions.
"The government lays emphasis not only on investing in physical infrastructure but also on investing in social infrastructure by improving the human capital. The budget proposals were also designed with these goals in mind. Everyone at SLI should be justifiably proud of this contribution," he said.
The event also coincided with the 55th anniversary of SLI, which was established in 1962, and a cake was cut on the occasion to commemorate this landmark event.