---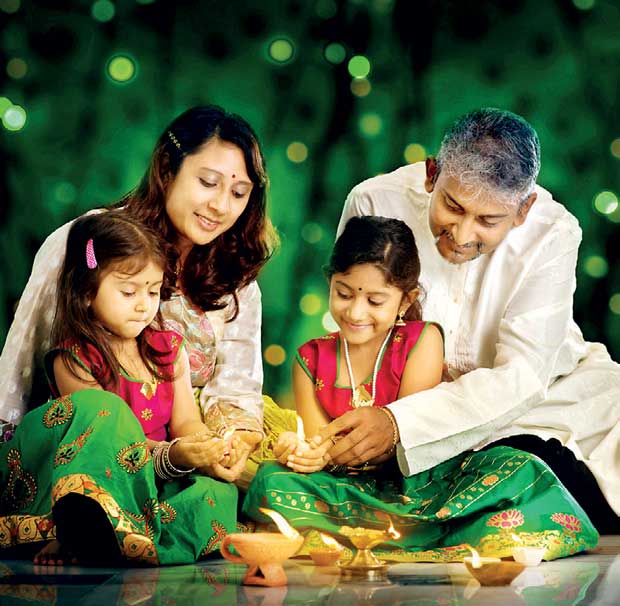 While experiencing the beauty of Deepavali, the Hindu Festival of Lights, always bear in mind that planning ahead makes any of life's milestones even better.

Whether it is fixing up or decorating your home, buying new clothes for yourself and your family or celebrating otherwise in grand style, if you plan ahead, and plan smarter, your savings and spending will not be significantly impacted by any celebration, making them even more memorable.

That's why NDB Wealth offers the opportunity to magnify the enjoyment experienced by you and your loved ones during Deepavali and other festivals when you choose to invest your hard earned savings with NDB Wealth. Let our expert advice and the unmatched benefits of our product portfolio ensure your festivities are only remembered for the right reasons.

For instance, our Money Market Funds are the ideal platform for beginners who are unsure where to start, empowering them to take charge of their future.

Not just simple to invest in, and easy-to-use, these funds offer almost double what most banks savings accounts pay in Sri Lanka, with the income credited daily. The income is also tax free to your hands.

So it's time to work together with NDB Wealth to help you build your dreams. NDB Wealth's team of expert financial planners better prepares you for the challenges of life, with an eye towards complete financial freedom and all the empowerment entailed therein.