---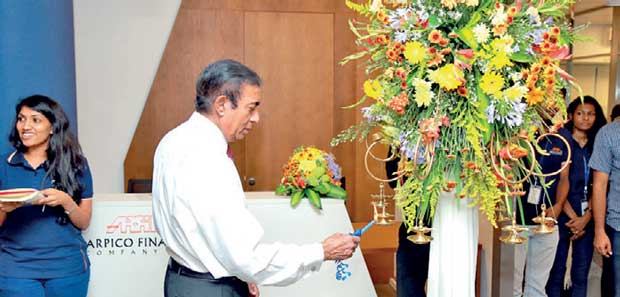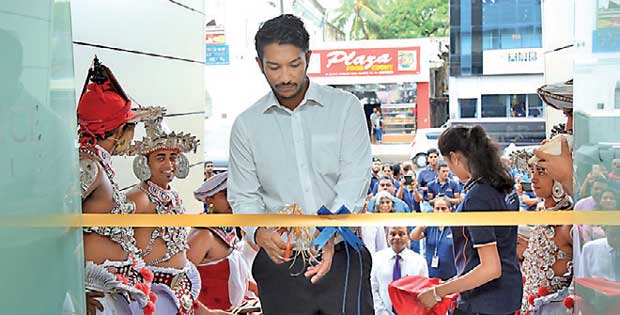 Arpico Finance recently celebrated their journey of 66 years on May 26th.
Since its inception in 1951, they have been on a constant growth and thus gradually climbed to
new heights.
It stands tall today as the second oldest financing company that has been responsible in taking care of lives, and providing financial solutions for over six decades. They have been a part of Associated Motors Finance Company (AMF) and have been deemed as a highly reputable and trusted financial institutefor its undeniably dedicated service to
its people.
Within the long continuum of personalised financial solutions, Arpico finance provides an array of servicessuch as fixed deposits, leasing, business and personal loans, micro financing, hire purchase and Islamic financing.
Moreover Arpico Finance has not only contributed to a better quality of life, for a magnitude of people but also funded a fair share for the growth of the Sri Lankan economy. Therefore it has been rewarded with a solid customer base, in lieu of staying true to their core values through their honourable years of service which lies in the care and dedication that has geared them to better
serving people.