---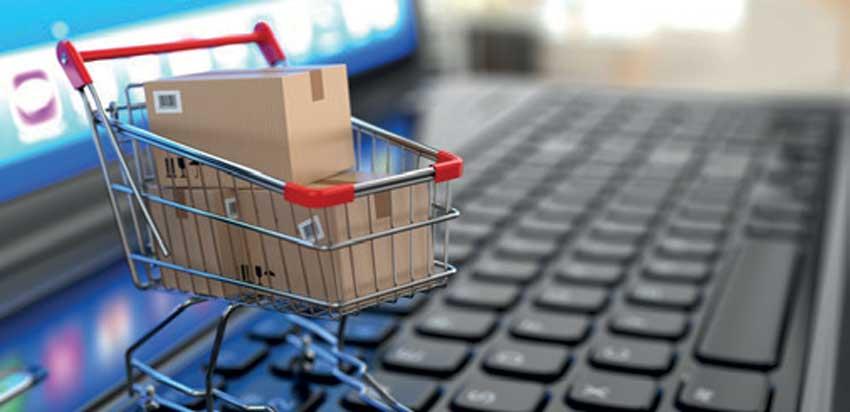 So, the delivery services are in full flow right now.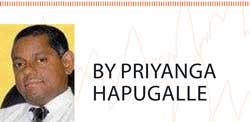 Whilst the regular supermarkets and restaurants got in to action fast, it was heartening to see other online retailers seeing an opportunity here. The latter group dumped their DIY product lines and partnered food wholesalers overnight.

After all, they were set up to undertake online orders and payments; They had a reputation in the market and the hotlines were already in place along with delivery services.

Hold on…something's not quite right yet!
As soon as these online retailers began to appear, our manic society went into panic buying mode. Digital posters and contact numbers were exchanged on social media at lightning speed.

Private messages were accompanied with recommendation notes for some of the tested vendors. This frenzy of activity resulted in the hotlines being jammed and most retailers accepting only WhatsApp orders!

Those who dared display a phone number soon had a recorded message that no further calls or orders would be taken. Such was the response.

Did anyone think of Tom, Dick or Harry?
Tom, Dick and Harryare all at home twiddling their thumbs these days. Retailers are overwhelmed with calls and orders. Did anyone think of offering Tom a free-lance job as a call center agent to take these orders?

All it takes is to forward an incoming hotline call to these free-lance agents working from home. The same process for responding to WhatsApp or SMS orders with a larger 'team'. Along with accessibility to an impatient society, the order could be assigned to the retailer's system through a secure remote access provided to the free-lance agent. Where the system is already in place, all new orders can be sent an auto generated order number with an estimated delivery date.

Everyone's a winner!
Just by appointing freelance call centre agents…it satisfies the frustrated customer who now has access to the retailer. And to a human voice. It satisfies the retailer who can re assure the customer of a quality service. And help retain their custom for the future.

And it offers some welcome activity and revenue to anyone in self isolation or under curfew.
(The writer is an advocate in database marketing and customer loyalty.
You can reach him at
priyanga@directsolutions.lk)