---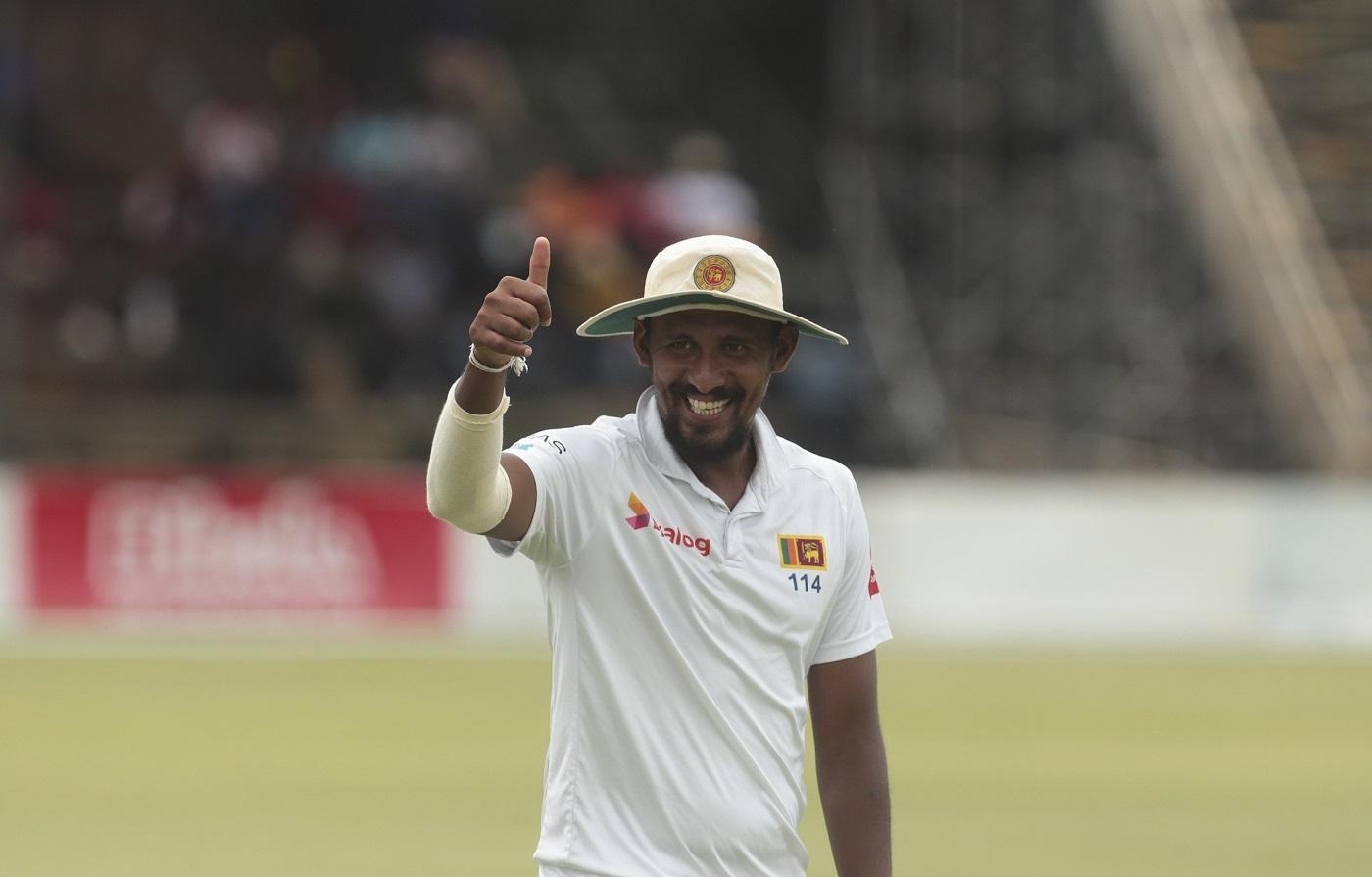 By Champika Fernando
The announcement of a Test series between hosts Sri Lanka and Bangladesh in October prompted sighs of relief from many. It was to be the first in many moons, and like manna from heaven to cricketers starved of international cricket since the Englishmen abandoned their visit in March post COVID-19.
With health restrictions easing and life returning to normal, cricketers worked hard at nets while adhering to strict protocols to return to action in October. But their hopes are shattered as the series has been postponed again owing to stringent guidelines.
Uncertainty continues to rule and there is frustration at not knowing what the future holds for them. Although Sri Lanka is scheduled to tour South Africa later this year, that too hangs in the balance.This isn't the first instance of a cricket series being put on hold here. At times during the 30-year-old civil war which ended in 2009, tournaments were stopped. But the impact has never been as overarching as this.
Having postponed almost all tours scheduled for the year, the players are now feeling the pinch, both professionally and financially.
"It's really frustrating," said fast bowler Suranga Lakmal. "We didn't play cricket for nine months now and it doesn't look like there will be any this year. We were all gearing up for the Bangladesh series, training really hard but have been forced to abandon team training and return home."
At 33 years and 208 days, Lakmal is one of the oldest in the national Test side. With few years of international cricket left, the frustration is even more. He had set some goals for himself this year but the targets are now out of reach.
"I wanted to get to 200 wickets this year," Lakmal said.
"With most of the series being inbound, I was looking forward to exploiting the opportunity to reach that goal. It remains a distant dream."
Lakmal has claimed 151 wickets at 37.42 in his decade-long international career. He is just five wickets shy of Dilruwan Perera – the highest wicket taker among current Sri Lankan bowlers.
He was also among the first set of fast bowlers to return to training in a bio-secure environment when restrictions eased in June as it was considered important to keep seamers ready for action when cricket finally resumed.
"We put in lot of hard work at training to keep fit and be ready to play," he said. "But the wait has been too long. I wish they had come to some sort of agreement over the quarantine procedures to make the tour work. Because it's not possible to be isolated for 14 days ahead of a high-profile tournament and to get back into action almost immediately. Imagine losing a good year of cricket in your career. This is really frustrating. You could see it in the faces of cricketers when the postponement was announced. They were devastated."
"I am nearly 34 now and have only a few years left to play," he continued. "All I want is to use every possible opportunity to play the game. But this wait has been really long. It's very tough to deal for everyone."
While Sri Lanka Cricket (SLC) did not impose pay-cuts over losing revenue in the short-term because of postponed tours, the players have incurred a substantial loss of revenue. Match fees, a key source of income, have been missing since February. And it is the only earning for non-contract players.
"We are professional players and cricket is our bread and butter," Lakmal explained. "Yes, we get our contract payments every quarter. But, financially, we have lost a huge deal over the last several months. We understand it but can we ever get back this lost period of our career? The damage this has caused is immense."