---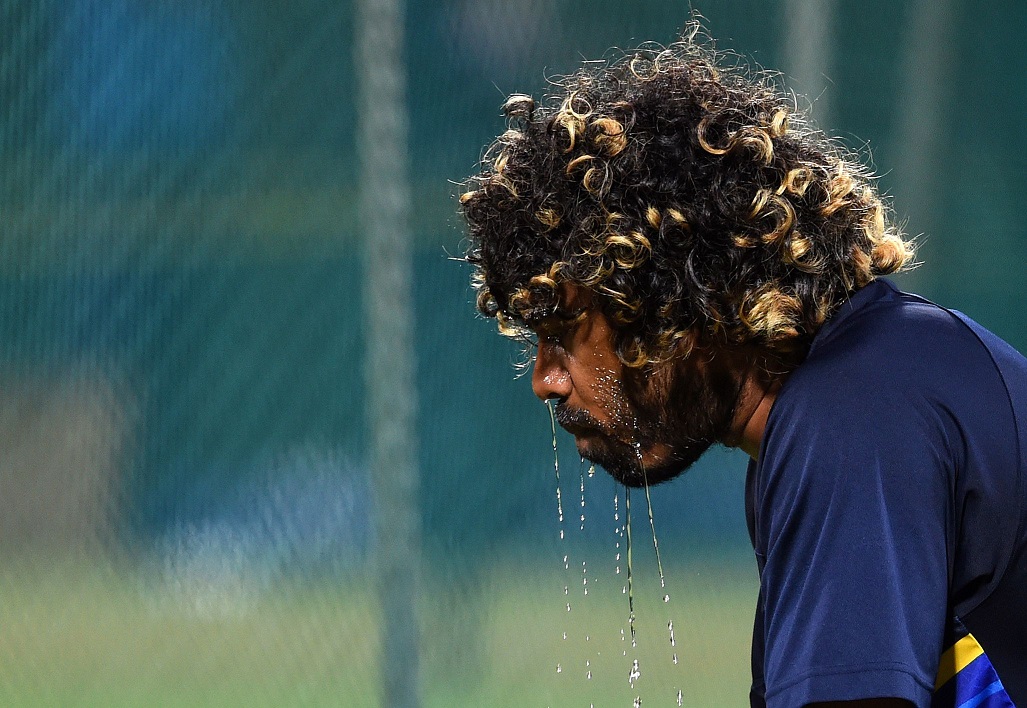 Slinger Lasith Malinga will assess his future in international cricket after the current limited overs series against India. He said he will call it quits the moment his performance drops.
Malinga pikced his 300th ODI wicket when he dismissed Indian skipper Virat Kohli but he seemed a pale shadow of himself conceding as many as 82 runs in his ten overs.
Malinga returned to action nearly after two years due to a regenerative knee injury but since his return, he has struggled to make an impact.
"I'm playing after 19 months following a leg injury. In the Zimbabwe and India series I couldn't play well. I'll see where I'm at after this series, and evaluate how long I can play given the way my body is.
"No matter how experienced I am if I can't win a match for the team and do what the team needs, there's no point in me being here. I'll see if I can make up for that 19 months and regain that form over the next 3 or four months," Malinga said.
Sri Lanka lost the match by 168 runs, their fourth straight defeat in the series. Malinga who is stand-in for skipper Upul Tharanga who was serving a two-match suspension for slow-overate earlier said that he wanted play until 2023 which now seems a distant possibility for the burly fast-bowler.
"I'll see the number of games that I get. If not I'll have to consider the state of my body, and what is expected of me. If I can't deliver that, then I'll happily retire."
He also said the 219-run partnership between Kohli and Rohit Sharma took the game away from them.
"Virat Kohli and Rohit Sharma played really well. We didn't consistently bowl a good line and length. I think on this kind of wicket our length is very crucial and we have to concentrate more on that. The first 30-40 runs Virat got very quickly," Malinga said. "I feel there was a bit of grass on the wicket and bowling first, we tried to swing the ball. Then we went for a bit of runs. It's a learning process for the young players. We tried to swing the ball earlier, and that's why we went fuller. But it didn t happen. That's the game of cricket."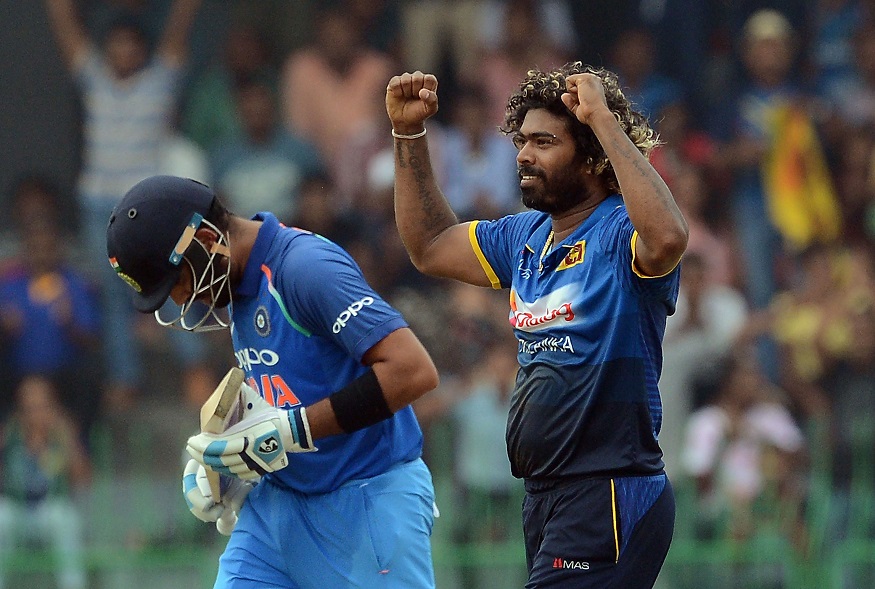 Kohli (131 runs off 96 balls) and Rohit (104 off 88) added to Sri Lanka's misery with a dominant partnership which took them to a massive 376 in their 50 overs.
"Today was a very hot day. I feel it's hard for everyone to concentrate on long spells in that kind of heat. That's why we realised that we needed to bowl short spells and get maximum from the player. Then they have good energy for 2-3 overs," he added.
"We didn't bowl well in this gam," he admitted. "With the batsmen, we only had one experienced batsman Angelo Mathews. Others are young players, but they need time. They are still learning, I feel. I feel they don't have much confidence to play their natural games, because the last couple of matches they lost and everyone wants to get runs.
"That's why they really concentrated on trying to get runs, I feel. They aren't playing natural game. Everyone is waiting for a win," he said.
"In the last couple of matches we lost and they didn't get much runs, they feel they have to score every single match. That's why we can't get their maximum in this period. I think maybe in the next couple of months they will work hard and get good mentality. I hope for Sri Lankan cricket they perform well," he added.