---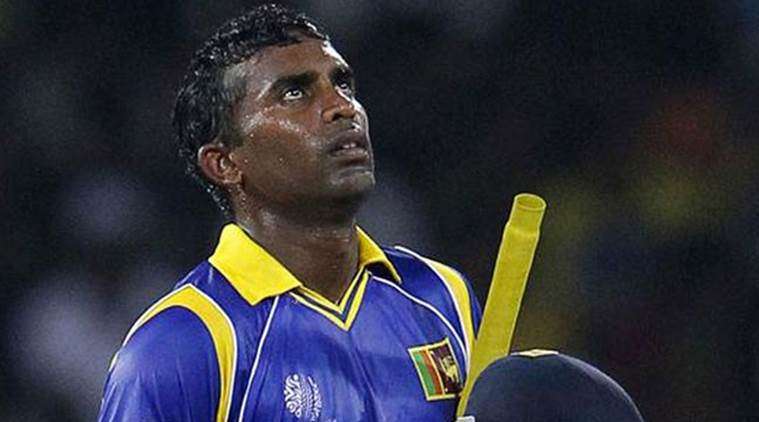 Sri Lanka Cricket today appointed Justice Rohini Marasinghe a retired judge of the Supreme Court of Sri Lanka to conduct an independent inquiry into the allegations of match fixing against Panadura CC and Kalutara PCC.
Justice Marasinghe will evaluate the reports of the inquiries conducted by the SLC appointed Panel of Inquiry led by Asela Rekawa Attorney-at-Law and that of the Ministry of Sports conducted by. Palitha Kumarasingha PC, as well as conduct her own inquiry and pronounce a final judgment as well as recommendations for punitive action against those found guilty.
The decision comes just few days after Ravin Wickremaratne, SLC assistant secretary denied any involvement in the alleged incident.
The game in question took place on January 23,24 and 25 last year at Maggona between Panadura Sports Club and Kalutara Physical and Culture Club.
On the final day of the match, Panadura SC progressed to 399 for 5 before noon when the game was interrupted by rain. Later they went on to make 423 for 9 declared. Kalutara made 197 runs in their second innings only in 22 overs scoring at more than eight runs per over. Chasing a target of 165 in 15 overs, Panadura got home with eight deliveries to spare scoring at more than 12 runs an over. On day three, in all, 605 runs were scored in 60 overs.
An inquiry conducted by SLC resulted in the players involved in the match and the two clubs being fined and banned.
However the decision were later suspended when players challenged the decision. Accordingly, an inquiry was held by Sports Ministry which exonerated players on technical grounds but demanded actions against four officials including Wickremaratne who the report says has played a major role in the scandal.