---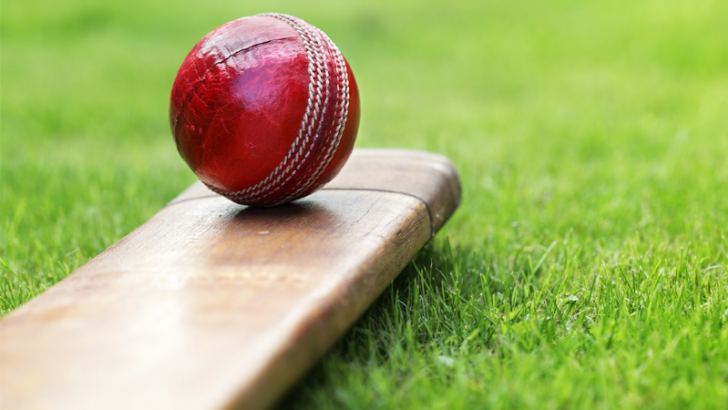 The match-fixing inquiry into a premier first class match between Panadura Sports Club and Kalutara Physical and Culture Club (KPCC) have been further delayed, exposing Sri Lanka Cricket's seriousness in eradicating corruption.
The report into the alleged incident was to be handed over to Sri Lanka Cricket by the three-member committee last week but have now been kept under the wraps till they receive written submissions from those alleged involved in the incident.
"They (The disciplinary committee) have completed recording statements from all parties but those allegedly involved as they did not appear before the committee. So the committee will write to them giving two weeks to provide written submission," said vice-president K Mathivanan who is in-charge of domestic cricket.
"Whether they respond or not, the committee will finalise the report by the end of this month.
The alleged incident which happened in January this year came to light when Sri Lanka Port Authority CC lodged an official complaint regarding the unusual circumstance which led to Panadura CC winning their match outright against KPCC by three wickets to emerge Tier B winner. KPCC also escaped relegation to a lower division by collecting 5.49 points.
KPCC in their first innings scored 390 off 103 overs at the rate of 3.78 runs per over and Panadura replied with 423 off 68.3 overs scoring at the rate of 6.17 runs per over.
However on the third and final day of the match KPCC were scored 197 all out in 22.5 overs, scoring at a high average of 8.62 an over leaving Panadura SC with a target of 165 to win. Panadura chased down the target in an unbelievable fashion scoring at a massive run rate of 12.21. They reached the target in as many as 84 deliveries (13.4 overs) which helped them win the match and emerged Tier B winner.
In addition to the run rate in which both teams scored on the final day, there were also nine dubious stumpings where the batsmen have just come out of the crease to get stumped. Add to that was, Panadura CC skipper, Chamara Silva, a former national cricketer stayed away from the final day's play.
However, the lengthy delay has raised doubts in certain quarters whether the Sri Lanka Cricket is trying to sweep the matter under the carpet but Mathivanan says the delay was only due to logistical issues.
"We did not want to leave any room for error here. This is exactly why we are giving them two more weeks to provide written submissions," he concluded. –