---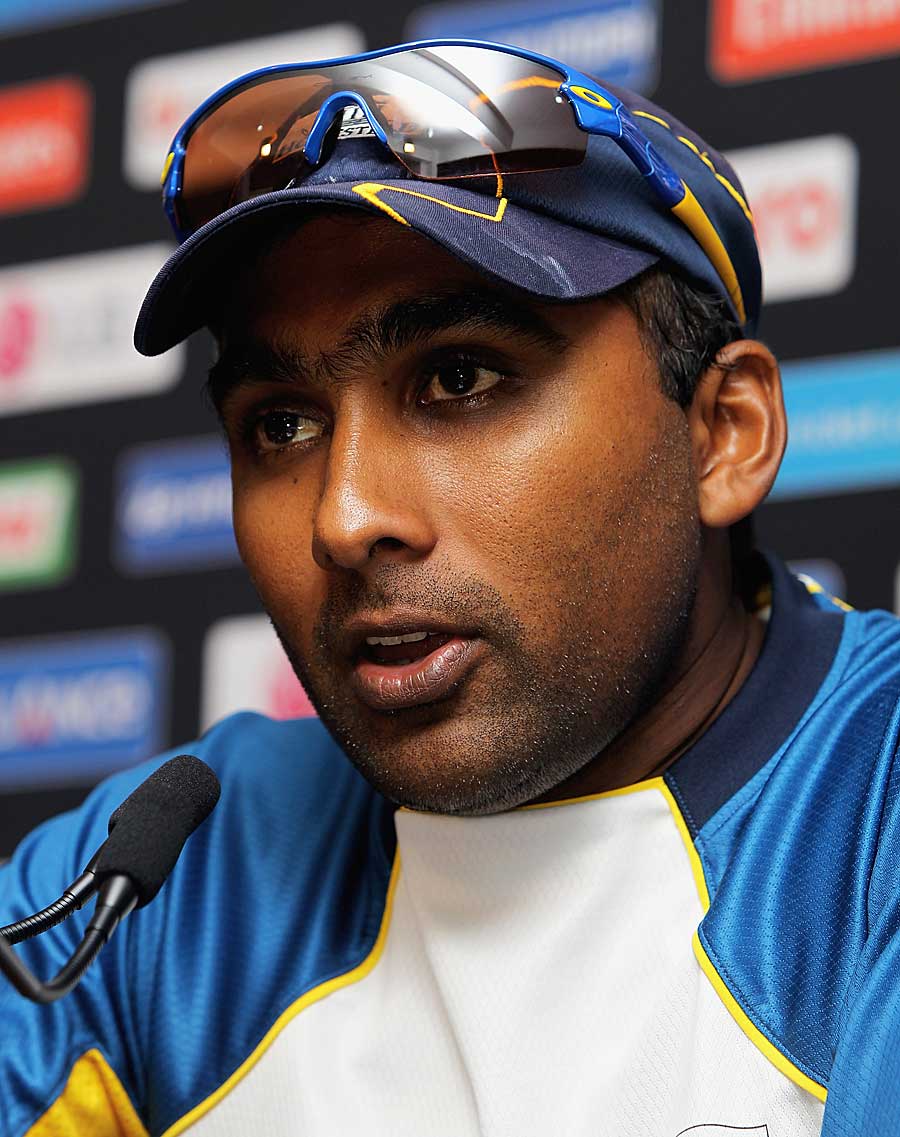 Former Sri Lanka cricketer turned coach; Mahela Jayawardene has come out in support of country's national cricketers, whose lack of commitment on fitness have been criticized in public by all and sundry following team's early exit from the Champions Trophy.
Sports Minister Dayasiri Jayasekera addressing a public forum last week slammed country's top cricketers as 'overweight' and said the team should be sent for military training to improve their fitness.
However Jayawardene, a highly acclaimed and respected cricketer urged authorities to discuss these issues behind closed doors instead of playing to the gallery.
"Agreed on fitness and all should be at a good level. Discuss things in closed doors. Playing to public galleries is politics," Jayawardene tweeted.
He adds "If we create a culture when we lose a world event team is disowned and find fault, we will not have players who wants to play with passion.
"Also they will be playing without freedom and be scared of the outcome. Let's not do that... let's be more mature how we conduct ourselves.
Minister earlier said "It was very ugly to see our cricketers with pot bellies….I think we should send them to a military camp and train them for six months. Otherwise it's not going to work," minister said at a function held at the Ministry of Sports.
Jayawardene's tweets come; a day after Lasith Malinga took a scathing attack on the Minister of Sports for vilifying the cricketers on public.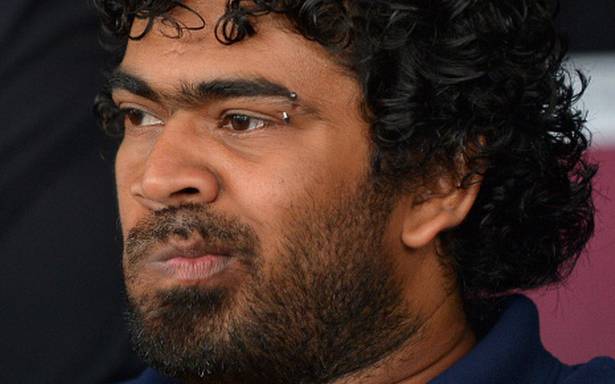 "When parrots are on cage, monkeys outside are making noises. Only the parrots know what's going on inside the cage. Parrots make cage and parrots need cage. When monkeys get in and try to answer (on behalf of the parrots) there could be issues," Malinga had said.
Meanwhile Sri Lanka Cricket commenced a fitness and conditioning programme for its national cricketers ahead of Zimbabwe and India cricket tours.
"We have had several internal discussions with the coaches, trainers, the selectors, and the players themselves, and we all agree that there is a disparity in our fitness levels," said Cricket Manager Asanka Gurusingha.
Gurusinha heads a high-profile evaluation and monitoring committee to oversee fitness and conditioning which also includes Chairman National Selection Committee Sanath Jayasuriya, Chairman SLC Medical Panel Professor Arjuna de Silva, High Performance Manager Simon Willis, Rehabilitation Manager Nirmalan Thanabalasingham and National Trainer Nicholas Lee.
"We have incredibly talented cricketers, with the passion and the commitment to fly the flag on high – but they are not quite cricketing athletes, which is where we need to be. The National Selectors met on Friday (16) and have selected a provisional squad of 30 players – these 30 players will undergo rigorous testing & evaluation this week, and will only make it into the squads for the Zimbabwe and India tours provided they meet the required grading.
Sri Lanka's Lasith Malinga in hot water over 'monkey' comment
COLOMBO: Sri Lanka fast bowler Lasith Malinga faced an investigation Thursday after he compared a government minister to a monkey following criticism that the country's cricketers were too fat.
Sports minister Dayasiri Jayasekera said he ordered an inquiry after Malinga lambasted him for questioning the endurance of Sri Lankan players following their failure to reach the Champions Trophy semi-finals.
"He is now under investigation for making statements to the media in breach of his contract with Sri Lanka Cricket (board)," Jayasekera told AFP.
"In my criticism of the appalling fitness levels of our players, I did not name Malinga, but he has chosen to put the hat on and attack me publicly."
Malinga told a television network the minister knew nothing about cricket.
"I don't care about criticism from those who are simply warming chairs," he said. "What does a monkey know about a parrot's nesting hollow?